Pokemon GO's latest update brings 10,000 new PokeStops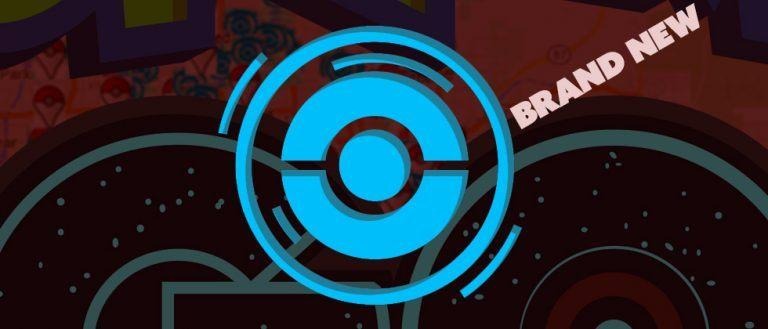 This week a number of new PokeStops for Pokemon GO will be appearing at Sprint and Starbucks retail store locations in the USA. Amongst those appearing in the very near future are Sprint, Boost Mobile and Sprint at RadioShack(?!), and Starbucks. I add the (?!) to RadioShack because I'm genuinely surprised that any RadioShack retail location is still open anywhere in the United States (or anywhere else for that matter.) This is just the beginning of the sponsored PokeStop and Pokemon GO Gym pop-ups happening in the near future.
The genius of Niantic's plan here isn't just getting cash from brands to bring Pokemon GO players to their stores. It's that engaging brands in this way makes them invest in their own status in Pokemon GO. It's like creating a social network for brands – but inside a game. Instead of being on the web where terrible people can make comments and ruin everything with Fake News and whatnot, the game can remain pure.
This PokeStop addition is only part of the system of adding PokeStops to the game, mind you. Over the past few weeks we've been working with Pokemon GO players all around the world to test theories for adding PokeStops via Ingress. Have a peek at our How I create new PokeStops in Pokemon GO article to see how this is being done.
New PokeStops and Pokemon Gym locations will be appearing at the following locations as early as Thursday, the 8th of December, 2016:
1. Starbucks.
2. Sprint Carrier Retail Locations.
3. RadioShacks with Sprint and/or Boost Mobile inside.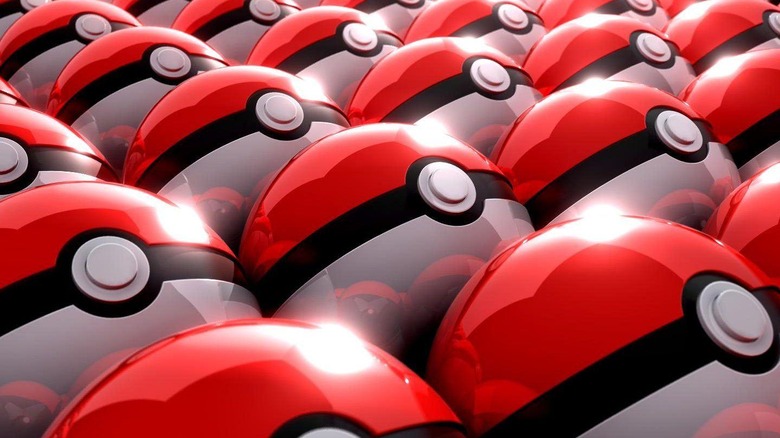 The Sprint Store pop-up PokeStops and Gyms will be accompanied by in-store chargers for Pokemon Trainers. This will be super helpful for users who want two things:
1. Power for a dying smartphone.
2. Attention from Sprint employees hoping to sell new phones and battery packs.
3. Raspberries.
4. Pokeballs.
Nothing comes for free in this world of pocket monsters and corporate sponsorship. On the positive side, this means there won't likely be any fees for playing Pokemon GO any time soon. The in-game purchases won't be going away, but sponsorships from Sprint and Starbucks mean less reliance on the gamers and more Pokeballs for everyone.
Seek out additional in-game tips and early news breaks (even leaks) in our own Pokemon GO Twitter portal! SlashGear is quickly gaining a reputation for being the most accurate predictors of Pokemon GO events and in-game updates to details in the world!