RadioShack files for bankruptcy, will carry on inside stores sold to Sprint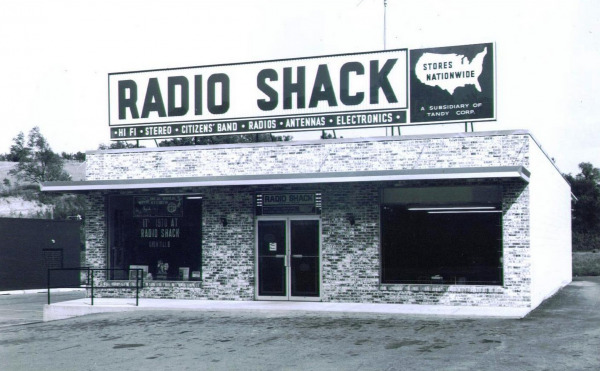 As expected, RadioShack has filed for Chapter 11 bankruptcy protection. The company previously said the'd not be able to finance their operations "beyond the very near term", which was a harbinger for today's announcement. In the filing, RadioShack also reports they'll sell up to 2,400 stores to General Wireless Inc., an affiliate of Standard General L.P.. RadioShack, which currently operates roughly 4,000 retail locations, will shutter the remaining stores. In a deal with Sprint, General Wireless will keep RadioShack alive via a "store within a store" concept.
Standard General L.P. is likely the equity group RadioShack was rumored to have been in discussions with ahead of this filing. General Wireless is an entity formed specifically to allow Standard General to acquire RadioShack assets in the bankruptcy filing.
Remaining stores not purchased by General Wireless may go to Hilco Merchant Resources. RadioShack will list store closures and restructuring info at a later time. Stores closing are expected to sell through their inventory.
The "store within a store" concept is expected to keep RadioShack alive in name, but that could be the extent of their involvement. The agreement with Sprint isn't yet final, though it is listed in the bankruptcy filing.
These RadioShack-in-a-Sprint store locations will be "dedicated mobility retail" locations, suggesting RadioShack will now be forced into the one arena they sadly failed to glom onto in time.
Source: Street Insider