New LG G4 teaser focuses on the screen, hints at curves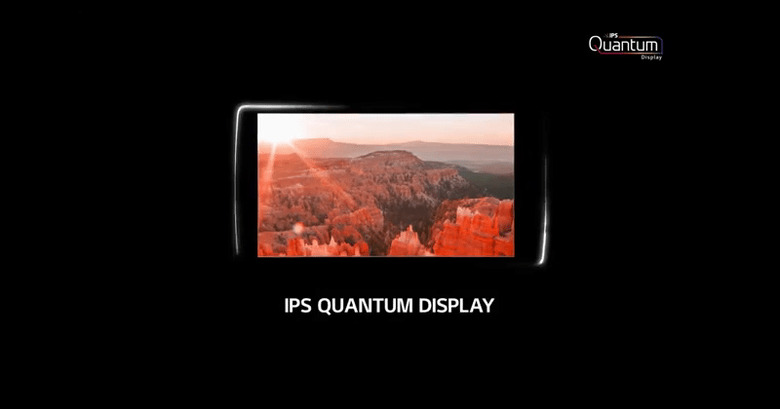 In two weeks' time, we'll finally have the whole picture of LG's G4 puzzle, but, in the meantime, the Korean manufacturer sees it fit to just continuously tease us with bits and pieces of the device. It has both official teasers as well as official announcements that build up the smartphone and, of course, there are unofficial sources as well. For this round, LG wants viewers to focus on the screen of the G4, particularly it's quality. But in doing so, it might be confirming one of the earliest leaked about the flagship.
"Do you think all QHD displays are same?", asks LG. Hardly. There's IPS LCD and there's OLED, for one. And there are those with poorer quality. Or at least that's what LG is implying. It is calling its G4 screen a "Quantum Display" that we have yet to hear details about. For now, LG wants us to be content knowing that it will make the G4's screen 25 percent brighter and have 20 percent more color range.
And then there's straight and there are curved ones. LG isn't outrightly coming out to say that the LG G4 will be curved, like what past speculation would have us believe. But some cross-section shots of the G4 at the beginning do hint at something like that. It's not as curved as the LG G Flex2, mind you, but it seems to still be discernible at some angles. Of course, there are just 3D renders and could very well be just design errors.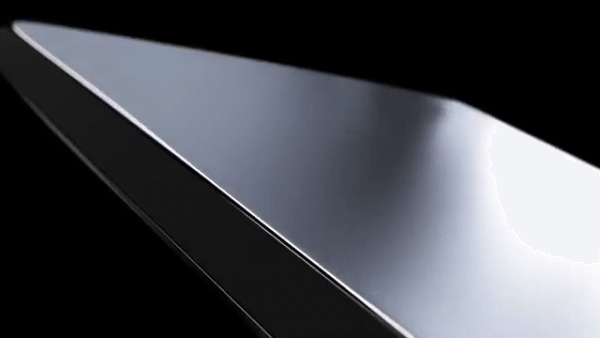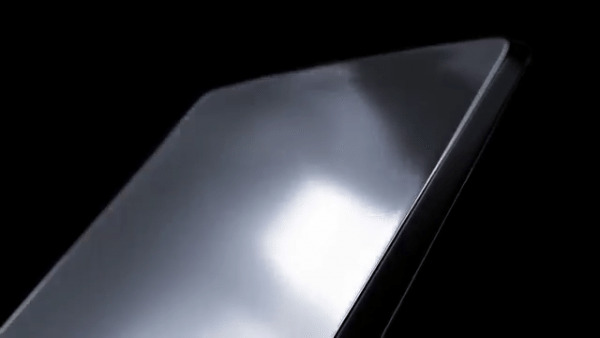 LG already revealed that the G4 will indeed have a 5.5-inch QHD panel, so it's not that new to our ears. It also later on teased a f/1.8 camera, which it later also confirmed to have a 16 megapixel sensor.
Like before, the video ends with a leather surface, a feature of the G4 that has also been teased in LG's official invitation. It is still not known for certain if it will be faux leather ala Samsung, though it definitely looks more realistic here. Leather has been one of the hallmarks of more expensive luxury smartphone, but on a mass consumer device, which sees more wear and tear, not to mention dirt, the practicality of that material is still debatable.
LG will be unveiling the LG G4 on the 28th of April, so hang on tight for two more weeks.