Maybe a new iPhone, probably a remix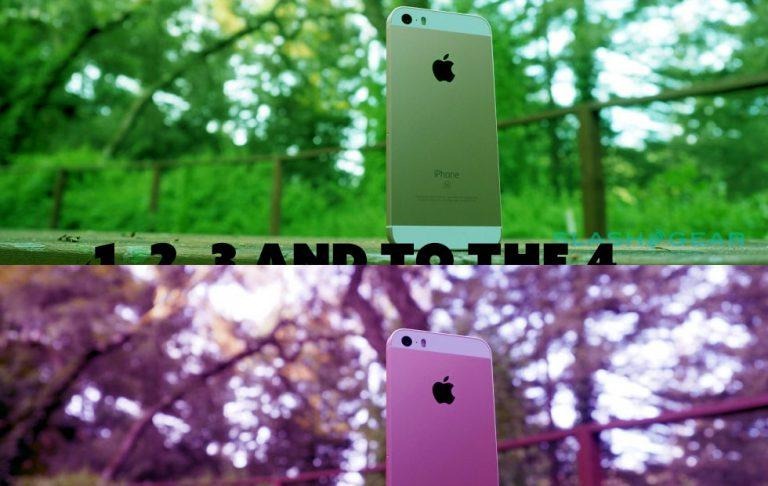 This morning a bit of discovered code indicated Apple had a new iPhone in the mix. Several hypothesis were tossed about, with users suggesting anything from a new low-cost iPhone in the "X" family, a new iPhone SE, and a new iPhone 7. But what's that, you say? A new iPhone 7, how might that work? It's a real behind-the-scenes sort of matter, as it were.
First discovery of this smartphone came by @_inside (aka Guilherme Rambo from 9to5Mac on Twitter. He found the code in the mix in Xcode 10. There, a number of iPhones and iPads can be found at any given time. The device called "iPhone xx" caught his eye, with model identifier iPhone9,7. This first and second thought started in on iPhone X, then immediately dismissed such thoughts on correction.
An interesting device appeared in Xcode 10's thinning options: "iPhone xx". Model identifier iPhone9,7. My guess is this will be the "low cost iPhone" (internally called LCP, model N84). Definitely not the marketing name tho. Thanks Max pic.twitter.com/URPXTNdk79

— Guilherme Rambo (@_inside) August 22, 2018
The iPhone in the iPhone X family internally called N84 is NOT the same as this device. The N84 device is separate from this, coming with a slightly different set of innards. This newest device would include an Apple A10 processor, P3 display, and the same family of artwork subtype as – as mentioned – the iPhone 7.
Per Steve Troughton-Smith, also on Twitter, this newly discovered smartphone – the iPhone xx, aka iPhone 9,7, isn't going to be a new iPhone SE. Unless it's called SE but looks exactly like an iPhone 7, that is to say. That'd make an OK amount of sense given the current state of the iPhone SE, what with its classic design and updated specs.
STS suggested that the innards and make of the unreleased iPhone, also known as the t500, would likely replace the iPhone 6s as the most entry-level smartphone in the Apple lineup. This device has the same RAM as the iPhone 7 and the same screen resolution, too. User P.Krishna had the right idea – maybe Apple's gearing up for a new round of battle in India, a smartphone explosion inside which Apple is fighting for footing. See also: POCO F1 from Xiaomi, ready to roll up on Apple's iPhone X without breaking a sweat.
At the same time – isn't it about time for a new iPhone SE? That's from 2016, for crying in the beer. Bring on the black.