Why POCO F1 is the new Android iPhone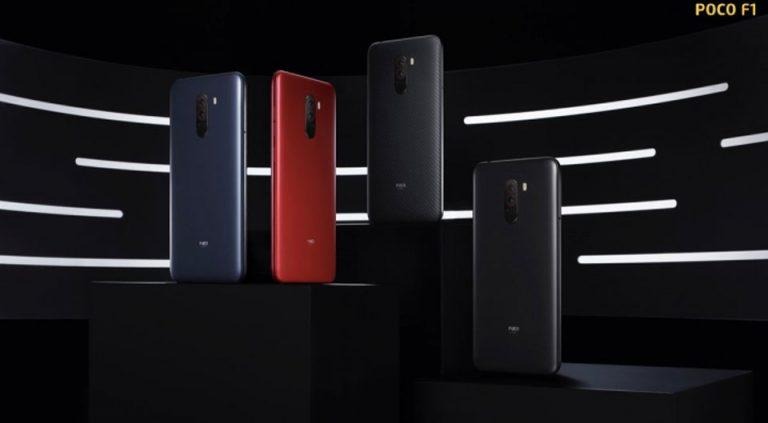 The new so-called "true master of speed" was delivered by Xiaomi today in the form of the POCO F1. This is a new smartphone made in a sub-brand of Xiaomi's to do battle with brands like OnePlus. The POCO F1 is a smart plan – if you're all about taking for granted the idea that everyone in India decides on their smartphone buy by brand alone. The Apple way, that is to say.
The folks at Xiaomi that brought about POCO knew what they were doing. They knew exactly what worked for Apple with the iPhone, and they decided to attempt it in India with the POCO F1. Xiaomi is too confusing a brand to get onboard with at first glance. POCO is simple. POCO the brand and POCO F1 the smartphone can both be consumed entirely in a single event.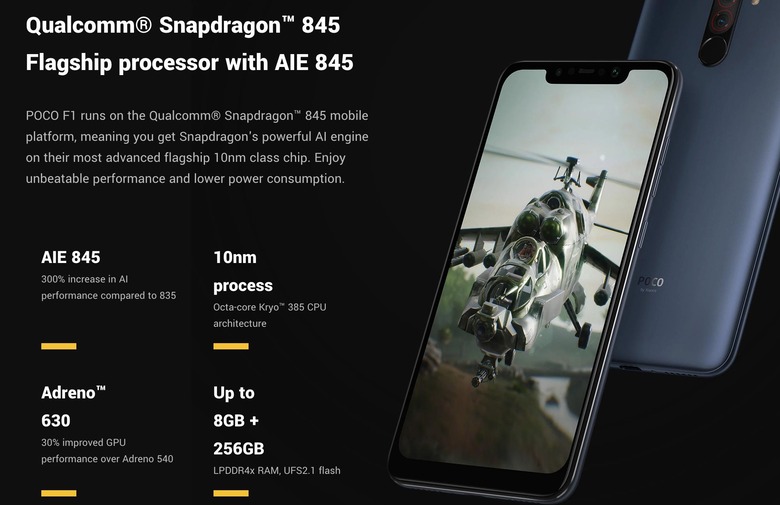 To use POCO to take on the whole world, Xiaomi presented first in India, a place where even brand new brands can dominate the market. Previous explorations of POCO suggested that India was the starting point for this brand because Xiaomi found it difficult to handle the idea that OnePlus somehow DOMINATED the smartphone market across the country.
To take on OnePlus, the brand POCO was born. But POCO isn't going to stop in India. POCO will spread to other countries, too. According to Xiaomi, the POCO brand (and likely the F1, too,) will arrive in Jakarta, Hong Kong, and Paris on the 27th of August. India's version of the device will be available on August 29th, 2018.
This smartphone uses an Android-based UI called MIUI, the same software used on all Xiaomi smartphones and tablets. This device rolls with IR Face Unlock and uses "AI Beautify" to enhance the look of users in its front-facing cameras. This smartphone has a notch up front, but it can be "hidden" like the Xiaomi Mi8.
Information about the smartphone is included in the gallery above. This smartphone is simple and relatively inexpensive, considering mostly it's high-end industrial design and relatively high-end specifications.