Here's how the next iPhone could disguise its secret weapons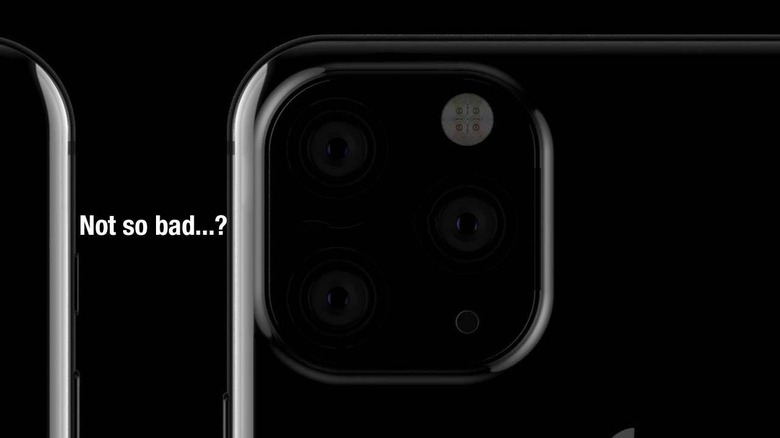 The next iPhone might well be the most new-feature-laden iPhone in the last half-decade, if rumors prove true. Today we've heard from one of the most prominent analysts in the Apple game, Ming-Chi Kuo, suggesting there'll be three cameras on the main iPhone model and the "Max" edition. The three cameras will include a main camera, a 2x zoom camera, and an "ultra-wide" camera for those times you need to capture a whole herd of cattle.
According to Kuo, in a note obtained by 9to5Mac, there'll be some interesting modifications made to the iPhone to allow its newly-minted massive camera array appear "inconspicuous" – or otherwise less creepy. The three-camera system might end up looking more like a high-end sensor panel.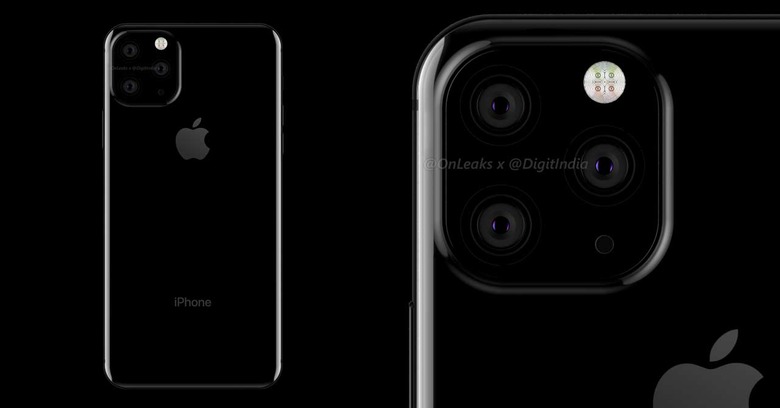 Two models will likely come in this year's iPhone collection, one with a 5.8-inch display, the other with a 6.5-inch display. Both of these models will apparently use a 12MP sensor with ultra-wide lens manufactured exclusively by Sony. The sensor will apparently capture 1um-sized pixels, too – so it'll be buff!
While the word "inconspicuous" was used, possibly by Kuo himself, I'd wager this sort of darkening of the arrays had something more to do with the aesthetic appeal of the whole device. With today's display tech trending toward transparency, or semi-transparency on-demand, it's quite likely we'll start seeing other "hidden" cameras in devices – like with a semitransparent mirrored OLED in Samsung's own Galaxy S series – I'd say within the next couple years.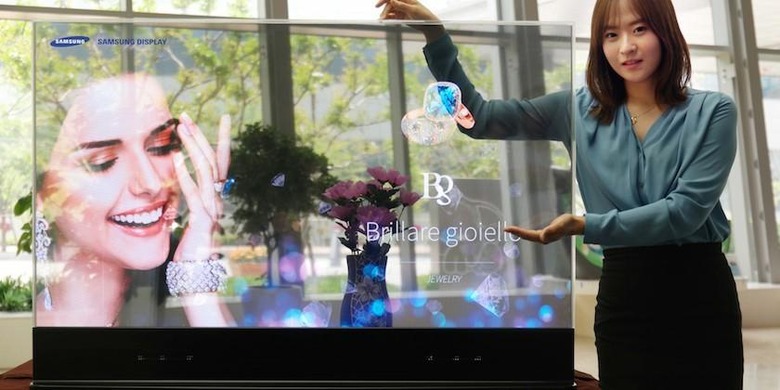 So while the iPhone's industrial design continues to get more complicated as more cameras and sensors are added, a little bit of blending will go a long way. Especially with the rumor that the most classic iPhone design might soon be going away, too – that iPhone 4, forever perfect!
This newest iPhone collection will likely bring about the age of 5G connectivity for the masses. At least on the consumer's side of the equation – the rest will need to be done by major label carriers. This will happen with Qualcomm, as Intel's suddenly not feeling so well.