New iPad hits Apple Stores at 8am on Friday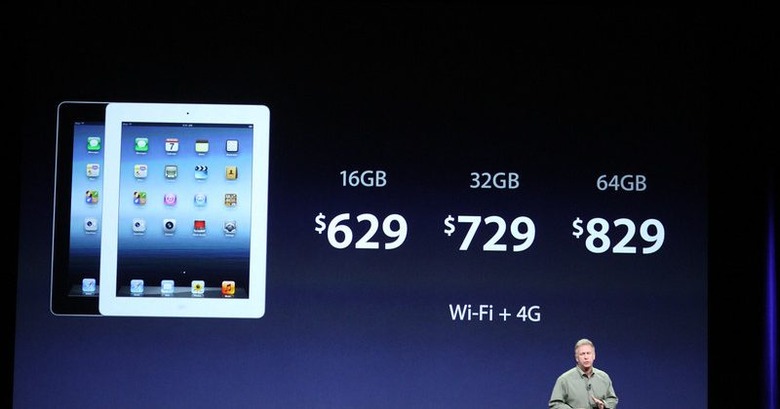 Apple has announced an 8am start for iPad sales at Apple Stores across the ten launch countries getting the third-gen tablet this Friday, March 16, in addition to confirming a further 25 locations next in line for the slate. Apple Stores will throw open their doors to queuing crowds from 8am local time in the US, UK, Germany, Japan and six other countries, with the new iPad priced from $499 in WiFi-only form.
The US, Australia, Canada, France, Germany, Hong Kong, Japan, Singapore, Switzerland and the UK; along with Puerto Rico and the US Virgin Islands, are all first in line for the third-gen iPad. Pre-orders have been hotly received, with Apple's online sales now showing a 2-3 week delay in shipments for new purchases.
In the US, the new iPad will also go on sale at Best Buy, Radio Shack, Sam's Club, Target and Walmart, with AT&T and Verizon stores also having stock of the tablet. Actual stock levels, however, at third-party retailers are unclear, so bypassing Apple's stores may be a risk.
From March 23, meanwhile, a further 25 countries will get the new iPad. These include Austria, Belgium, Bulgaria, Czech Republic, Denmark, Finland, Greece, Hungary, Iceland, Ireland, Italy, Liechtenstein, Luxembourg, Macau, Mexico, The Netherlands, New Zealand, Norway, Poland, Portugal, Romania, Slovakia, Slovenia, Spain and Sweden. Online pre-order dates are yet to be confirmed.
[polldaddy poll=6016316]