New Google Travel app invites sent to Android users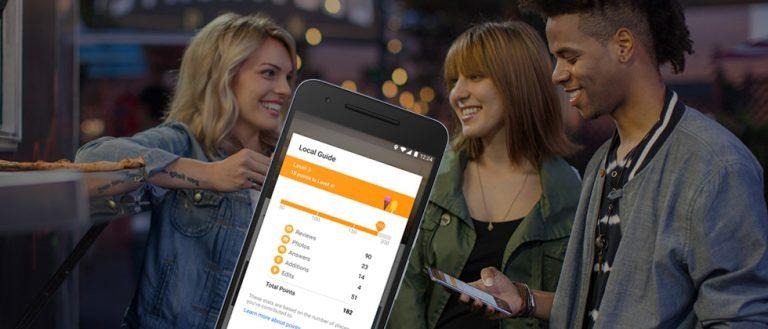 This morning the folks responsible for development of Google's "Local Guides" program have sent out invites to some users for Beta Testing. What this app does is tap in to the Google Maps feature you may or may not have heard of – a feature by the same name Local Guides – to assist users in finding awesome local sights and events when they travel through a new city. Both Android and iOS users will be given the opportunity to test this app.
According to Droid Life, these invites have been sent out as of this morning. It may or may not be that all invites have already been sent out – there could well be more waves in the near future.
SEE TOO: Google Local Guide now baked into Google Maps
This isn't the first time Google has tried such an app.
Google's been working with guides and users for some time, aiming to make Google Maps more than just a traditional sort of map. Google wants Google Maps to be a place where people share knowledge on what they know from the places they are with people that aren't familiar.
Take a field trip on your Android Wear device, for example.
Could this be the stick that breaks Yelp's back? Was creating such functionality for Google Maps inevitable for the big G?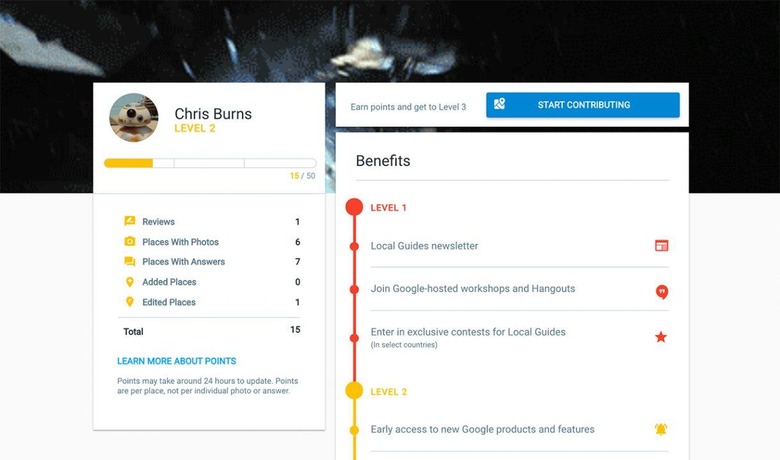 For those of you that wish to get in on this action, head over to Google's Local Guides page which may or may not have secretly been in service for several months – or years! There you'll find ways to become a better guide with Google through reviews, photo sharing, and dropping of information about local places.
This is your opportunity to tell everyone which comic book stores to go to and which comic book stores to avoid! At last!