Field Trip update brings contextual cool to Android Wear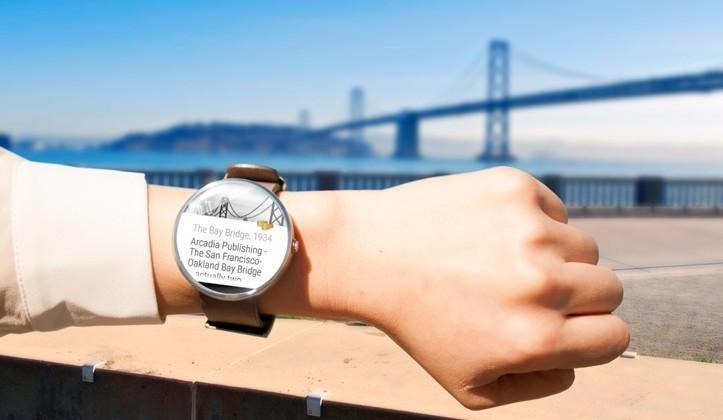 Google's Niantic Labs, responsible for Ingress and Field Trip, have launched a new version of Field Trip that fully supports Android Wear devices. With a simple glance at your smartwatch, you can now get contextual information on a location or landmark you may be near. The information all comes via the Field Trip app for Android, and offers the full breadth of information you'd get via your phone — on your watch. The update has already made its way to the app.
If you're not familiar with Field Trip, it's a pretty handy little app for exploring your surroundings. With over 200 content partners, you'll get pop-up info about all kinds of places to visit from museums to local bars and restaurants.
It's even handy for use in the city you live in. More than once, Field Trip introduced me to a new spot, or told me the back story about a building I drive by often but never gave a second thought to.
Like the Android app proper, Android Wear devices will see info pop up as cards while the app runs in the background. You can also search Field Trip on your Android Wear device using voice commands.
Contextually cool, Field Trip can get a little noisy. With Android Wear, you won't have to worry about reducing your info intake, as cards just pop up on the watch and don't ask that you pull your phone out at all.
Source: Google Play