Netgear Throws VueZone Cameras Into The IoT Dumpster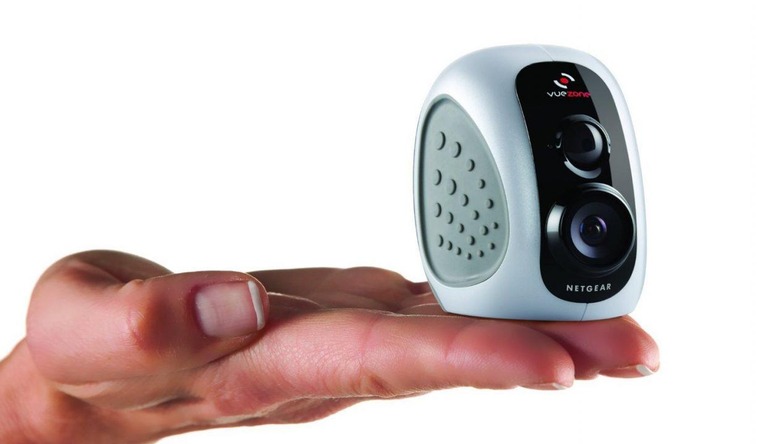 The Internet of Things dumpster gains another tenant, with Netgear confirming it will pull the plug on its VueZone connected camera system. The range of wirelessly-enabled security cameras was acquired by Netgear back in 2012, which subsequently renamed the line-up – and its new additions – as Arlo. Unfortunately for those with investment in the initial cameras, however, they'll stop working in eighteen months time.
In an email sent to VueZone users on July 1st, Netgear confirmed that, as of January 1, 2018, the cloud service will cease to operate.
Word of the discontinuation was first raised by Network World's Alan Ziechick.
The VueZone hardware does not use WiFi, but instead involves a base station that connects to a users' router via ethernet and then wirelessly links to one or more cameras. In addition to being able to view the video streams through smartphone apps and a browser interface, Netgear offers a subscription plan for the VueZone cloud that, for between $4.99 and $9.99 per month, includes cloud storage of saved photos and video, and motion detection with alerts.
All of that will stop working come 2018, and any saved photos and videos will be deleted, Netgear says. At the same time, technical support will no longer be offered.
"As you may know, VueZone was the name of the Arlo security camera system when NETGEAR first acquired the product line," a Netgear spokesperson told SlashGear. "We have since made significant improvements to both the hardware capabilities and how the cameras are used via the mobile app and cloud recording services."
"Netgear has continued to support these legacy cameras since the acquisition in 2012. Unfortunately, most recently, due to technical constraints, we cannot simply allow the VueZone to work within the Arlo system and the time has come to discontinue our support."
Approximately 26,000 customers still have an active VueZone base station, the company tells me. They're eligible for a discounted set of Netgear's current Arlo cameras, as long as they buy before July 31, 2016.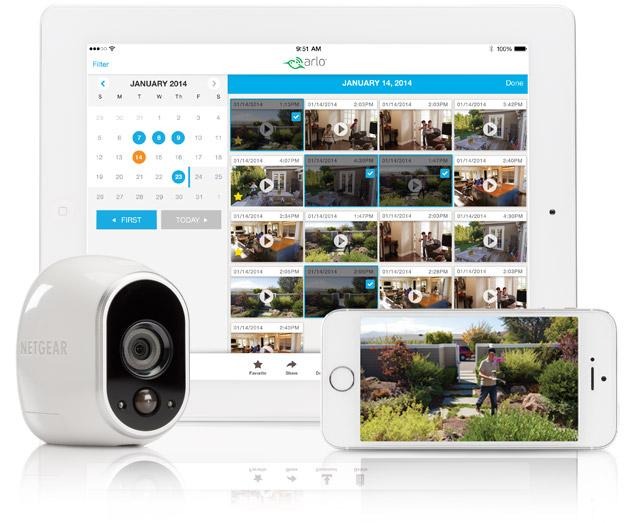 A standard 4-camera Arlo set, which normally costs $499.99, will be priced at $299.99. There'll also be an even cheaper set of refurbished cameras.
While an olive branch, it's still frustrating for those who bought into the VueZone system and yet now find that their hardware – all still in working order – is set to be rendered obsolete by Netgear's decision to cut off its cloud.
It's not the first firm to do so, mind. Alphabet-owned Nest frustrated users of the Revolv smart home hub earlier this year, when it opted to kill the service in favor of taking internal development in a different direction.
Nest later said it would offer every Revolv owner a full refund.
MORE Netgear