Netgear "evaluating" Google TV but "it's not there yet"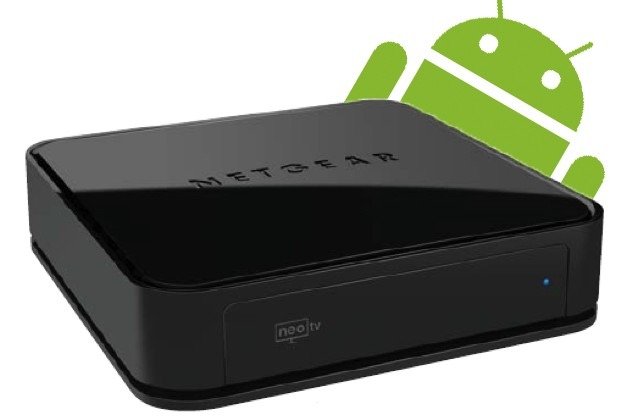 Netgear has confirmed to SlashGear that it is evaluating Google TV as a potential next avenue for the company's media streaming plans, but has admitted that "as a platform it's not there yet." Speaking to us regarding the launch of the NeoTV streamer earlier today, Netgear argued that Google TV boxes address, at around the $200 mark, a different segment to the sub-$80 NeoTV. However, that doesn't mean the Android-based platform is off the table.
"We are evaluating Android as well" Netgear told us, pointing to the imminent release of Ice Cream Sandwich upon which Google TV will be based. That should bring the possibility of Android phone and tablet developers pushing their apps across to Google TV STBs, broadening the appeal of such devices beyond what native functionality Google instills in them.
When pushed, Netgear pointed to Logitech's struggles with the Revue, which recently saw a huge price slash after failing to capture the smart TV market in the way Google had predicted. The company would not put a timescale on its plans, however, though given Ice Cream Sandwich is expected sooner rather than later, we may not have too long to wait.