Eric Schmidt confirms Android Ice Cream Sandwich for October or November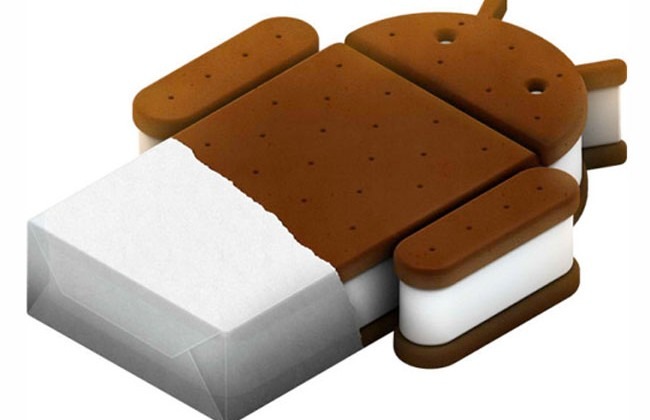 Google's upcoming major unifying platform release for Android, dubbed Ice Cream Sandwich, has been confirmed to launch during the October-November time frame. However, the news doesn't come as an official announcement from Google. Instead, it's Google Chairman and former CEO, Eric Schmidt, that spilled the beans during a Dreamforce conference in San Francisco.
Ice Cream Sandwich is expected to unite the separate smartphone and tablet versions of the platform into one, making it easier to develop for and streamline the Android ecosystem. Currently, Android Gingerbread runs on smartphones and some smaller tablets, while Android Honeycomb is the official tablet version. Hence, the goal with Ice Cream Sandwich, is that it would run on both while bringing some of the new Honeycomb features to smartphones.
The major update was first announced during Google I/O earlier this year and thus far, Google has only confirmed that the update would launch sometime in Q4. And although rumors have been swirling about the Nexus Prime arriving in November along with Ice Cream Sandwich, this is the first time that a Google exec has publicly confirmed that time frame. The following are Schmidt's exact words:
We have a new operating system, internally known as Ice Cream Sandwich for some reason, which is being released in October/November, which everyone's really excited about.
[via AndroidandMe]