It's not like we've never seen Nintendo's Zelda produced as a TV show before – but here in 2015, the possibility that a live action Zelda show could be made has become very real. Word has it that Netflix is in the works to develop a live action Zelda series of webisodes – TV episodes without the pesky waiting a week between releases – all set to come to Netflix exclusively. Can you imagine such magic? Could the greatness of the 80's cartoon return full-powered?
The wonderfully amazing piece of media you're about to see is not actually a trailer for the real-deal Netflix Zelda show. Instead, it's a segment from the "Super Mario Bros. Super Show!", a cartoon hybrid TV show originally run in the year 1989.
This cartoon is currently on Netflix, as it were, complete with "teasers" for the Zelda TV show – which currently is NOT on Netflix.
Word from an anonymous source speaking with the Wall Street Journal has it that this Zelda show will be prepared as a high-quality top-notch show ready to be a "Game of Thrones" for the whole family.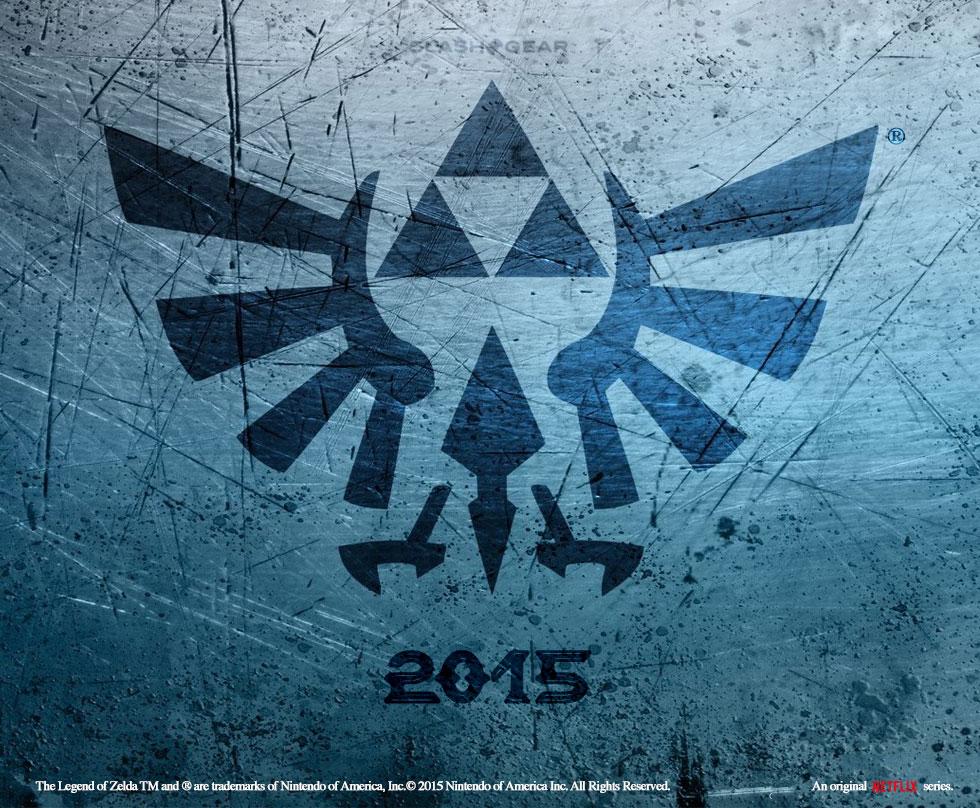 Whether or not we end up seeing this Zelda show come to fruition is still very much up in the air. Nintendo has not confirmed this show's existence, and Netflix will not comment.
Stick around as we hunt down the truth.