Netflix blames confused customers not rising prices for Q2's failings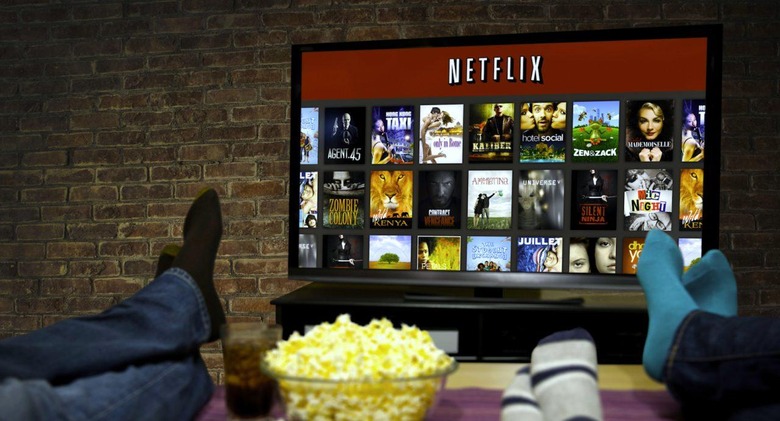 Netflix fell far short of its goals for subscriber growth in Q2 2016, blaming customer confusion around price rises for missing its 2.5m target. The streaming video service had predicted adding 2.5m users worldwide in the three month period, but confirmed today that only 1.68m were added, as churn – the number of people canceling their service – proved greater than Netflix had expected.
"We think some members perceived the news as an impending new price increase rather than the completion of two years of grandfathering," Netflix wrote in its letter to shareholders.
That's presumably as opposed to subscribers being turned off by their plans rising in cost, as Netflix implemented its three-tier pricing scheme across members who had previously been locked into older, cheaper rates.
In the US, that means $7.99 for SD-quality streaming, $9.99 for HD-quality, and finally $11.99 for Ultra HD video.
The new pricing was implemented back in May 2014, but existing customers were able to stay on the previous $7.99/HD package until May 2016. Dubbed "un-grandfathering", the process was made even more confusing by Netflix's decision to spread it out over the remainder of the current year.
Now, though, Netflix suggests the media is to blame for publicizing the price change, arguing that it led some users to believe that a second increase was in the pipeline.
In the US, Netflix saw only 160,000 more subscribers join overall, compared to its prediction of half a million.
"We are growing," Netflix said today, "but not as fast as we would like or have been."
There's no easy fix in sight, either. The company is predicting 2.3m net additions worldwide in Q3 2016, and a conservative 300,000 net additions in the US specifically.
All the same, Netflix insists that the US isn't saturated, arguing instead that "we experienced similar performance over the same period in multiple countries with differing levels of Netflix market penetration." Material profits could come as soon as 2017, while investment into exclusive content will continue to see Netflix produce more non-English-language shows in South Korea, Argentina, Japan, and elsewhere.
Attempts to "entice consumers to join Netflix to complete their binge" by partnering with broadcasters to show "select episodes" of Netflix original shows will also continue, though there the company is still playing it safe.
"The danger is diluting the perception that Netflix original content is only on Netflix," it says, "so we are testing cautiously."
Meanwhile, Netflix has inked a deal for next-day streaming of the new Star Trek (2017) TV show.