Star Trek TV Show (2017) Will Have Next-Day Streaming On Netflix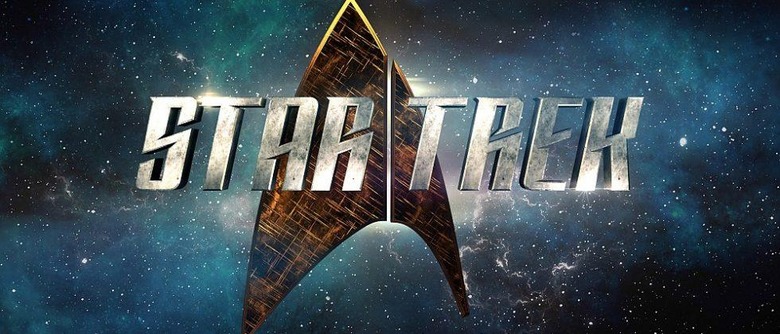 In a surprising twist, Netflix will offer new Star Trek TV series episodes the day after they're broadcast on television in the U.S. This marks a pretty big deviation from how Netflix typically operates, though recently we've seen some similar deals come into play. Netflix will make the new Star Trek TV series available to subscribers across 188 countries, with it having the distinction of being the "exclusive premiere home" for the show in all of those countries except the US and Canada.
According to Netflix, it will make every new Star Trek episode available for all of its international (read: non-North American) subscribers to stream within 24 hours of it airing in the U.S. The series isn't set to debut until next year, though, and so ahead of that Netflix will offer all of the existing Star Trek TV shows by the end of this year — that includes TNG, The Original Series, Voyager, Enterprise, and Deep Space Nine.
Those existing Star Trek episodes (of which there are 727) will be made available to subscribers around the world, as well.
As for the new Star Trek, it is set to launch on CBS this upcoming January. Fans located in the United States will be able to stream them exclusively through CBS All Access, a live streaming and subscription VOD service; it costs $5.99/month, and includes access to other CBS content.
Speaking about this, Netflix's VP of Global Television Sean Carey said:
'Star Trek' is one of the most iconic shows in television history and we're thrilled to partner with CBS to bring the beloved series to Trekkies around the world. The newest chapter of the story promises to continue the rich tradition of adventure and is sure to excite fans everywhere Netflix is available.
SOURCE: Netflix