Netflix's un-grandfathering you: here's what it's doing with the extra money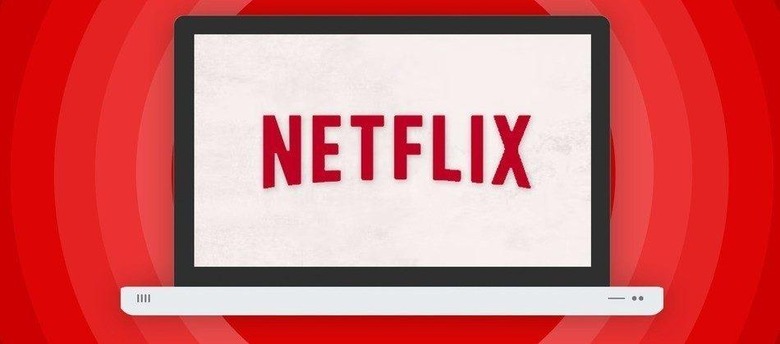 We've known for a long while that Netflix planned to 'un-grandfather' a lot of subscribers into its previously-increased higher monthly price, and the time of reckoning is upon us. In May 2014, Netflix increased the price of its two-streaming HD plan to $9.99/month, an increase of two dollars. Those who already subscribed at the $7.99/month price point would be grandfathered in, though, and remain at that price...until May 2016, a couple weeks from now. In a recent letter to shareholders, Netflix detailed that un-grandfathering and how it's putting your extra two dollars to use.
Nestled among all the numbers, forecasts, and general optimism that is today's shareholders letter, Netflix touches on the topic of raised prices, saying that more than half of all of its subscribers in the United States are paying $7.99/month or $8.99/month for its now-$9.99/month 2-screen HD plan.
Rather than un-grandfathering everyone at the same time next month, Netflix plans to gradually rollout the higher price over the course of the rest of this year, saving its longest and most faithful subscribers for last. This same method will take place for international subscribers, as well. Says Netflix, "We are rolling this out slowly over the year, rather than mostly in May, so we can learn as we go."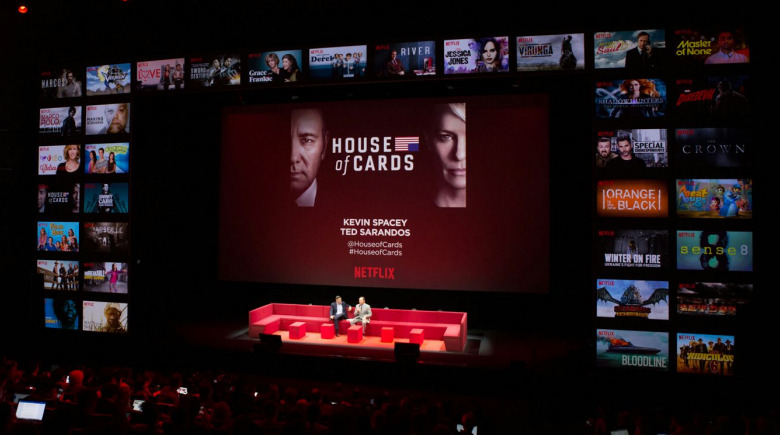 How does Netflix plan to spend this 'extra' money?
On original programming, as you probably expected, but especially on original movies. According to the letter, Netflix is "investing about 5% of our cash content budget in original films." It could increase that amount in the future, but only once it sees (confirms?) that these original movies "creates more consumer excitement and member viewing than the territory-by-territory licensing of nine-month-old "Pay One" movies that are also available on TVOD and DVD."
Netflix may have had a couple bumpy patches with its original movies, but it is doubling down and has big plans for the near future. In the latter half of this year, for example, Netflix will be releasing War Machine, a satirical comedy featuring Brad Pitt. Next year, it'll be rolling out an original "epic action" movie starring Will Smith.
Original movies are only a piece of the whole Netflix pie, though. The video streaming service is also getting the ball rolling with its own talk shows starting with Chelsea, a show that will be recorded in front of a live audience, then released on a nightly basis three time per week on Netflix. The show stars Chelsea Handler.
Families also have a lot to look forward to, with the service saying it is going to release nine new seasons of original content for kids in the next quarter (Q2) of this year. It is also increasingly targeting international audiences, producing more non-English series like Narcos and Marseille.