Netflix will raise prices for some customers next month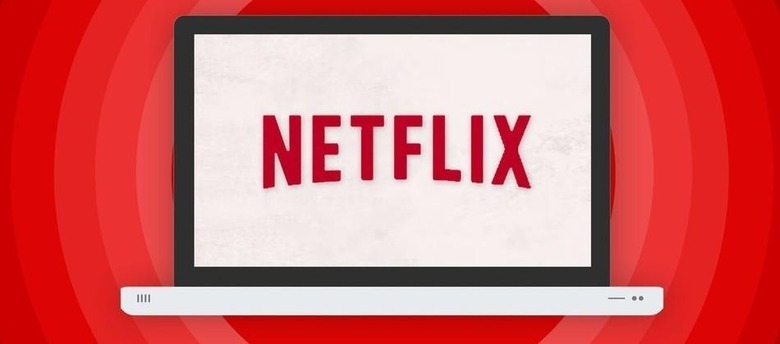 Despite a dwindling catalog, Netflix still remains a good deal, at just $7.99. If you're confused about that price, it means that you probably haven't been using the service for more than a couple of years. And if that price sounds about right, then I've got some bad news for you.
Back in May of 2014, Netflix announced that they would be raising the price of their two-stream, HD plan. The price would go up by two dollars, bringing it to $9.99. The good news was that existing customers would be grandfathered into the old price. The bad news is that the reprieve was only temporary, as even the earliest subscribers would see their price increased by May 2016, which is coming up fast.
Netflix library shrinks by 30%
Netflix's strategy on this was actually pretty brilliant. When they initially announced the price hike, they kept current subscribers happy by giving them a full two years to prepare for the extra two bucks they'd need to shell out each month. And it bought them time to start pushing out original content that subscribers wouldn't be able to find elsewhere.
The only downside to this move is that many customers have likely forgotten that the price increase was coming. After all, I can barely remember what I had for dinner last Friday, let alone an announcement from two years ago about a price increase. And it doesn't look as though Netflix is in any hurry to remind customers about the increase. You'll just be quietly charged the $9.99 price after next month. Many users will still not even notice that the price went up, as its an automated process.
Personally, I'm not too upset by the price increase. I've had two years to make peace with it, and there are still plenty of movies and TV shows that I still want to watch on there. Here's hoping they use some of that extra money that they'll be pulling in to beef up their content just a bit. As for everyone else that's going to be affected by the price increase, do you think it's worth it? Will you be canceling your subscription in protest?