NES Classic Edition available at these new retailers soon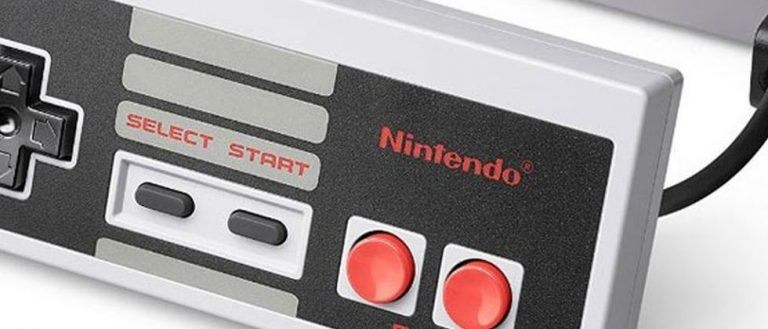 After losing out on GameStop, Best Buy, Meijer, and even Target*, sale seekers are looking to a new retailer to carry the Nintendo NES Classic Edition. This console is quite easily the fastest-selling console in Nintendo's history, selling more units in a week than the Wii sold in its entire lifespan. This is also true of the original PlayStation, GameBoy, and Xbox 360, too, each selling less than 120-million while the NES Classic Edition has already sold 196k.
Sales number projections come from NPD Group, who suggest that 196k of Nintendo's NES Classic Edition units were sold in the month of November alone. This is wild given the amount of the month the console was up for sale – right around half. This and the fact that the company launched Super Mario Run and is part owner of the Pokemon Company (and their mega-success of 2016) makes Nintendo a prime candidate for SlashGear's Biggest Winners of 2016 – a feature coming to the site this weekend.
SEE ALSO UPDATE: NES Classic Edition in stock on Amazon for Prime
Target remains the number one place users are searching for the console, believe it or not. This is happening in a big part because the NES Classic Edition is not sold through Target's online store. Instead, as Target says, they'll only be selling the console through their physical department store locations.
This opens up the possibility that the console will be available at little-visited stores – or at least stores that don't have a big gamer population surrounding them. Other retail locations like Meijer have announced availability – that they'll have the console in physical store locations this week as well. More information on that – and how not to get gouged by Walmart – can be found in our un-gouged and available article from earlier today.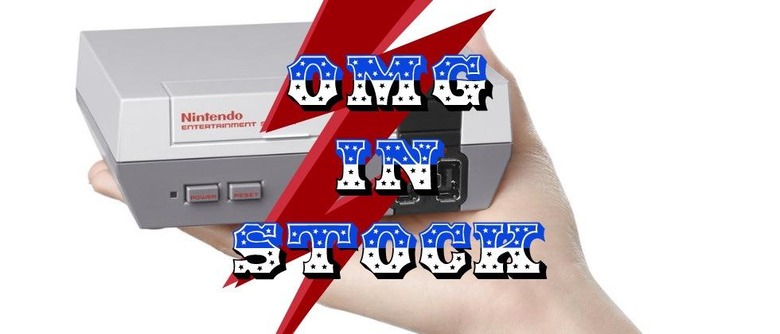 The Nintendo NES Classic Edition will become available to the general public through B&H Photo (aka B&H Foto and Electronics Corp) starting this Friday morning. It's not clear at this time whether ALL locations will have stock, or just some locations. Call your local B&H to see – or just check their online store (where the most consoles will be, we must assume).