Mystery LG phone leaks: Nexus 5, Optimus G2, or something else?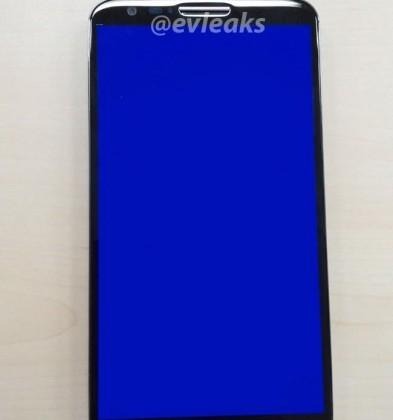 An LG prototype smartphone that could be the new Optimus G2 or even the Google "Nexus 5" has been spotted in the wild, though exactly what the sizable handset is still remains a mystery. The image – as well as a close-up of the front camera assembly, shown after the cut – shared by evleaks comes with no hardware specifications nor branding beyond the LG logo in the lower bezel, and there's no telling whether Google's Nexus logo gets a mention on the back.
If, though, this was the next-gen Nexus, or "Nexus 5", the positioning of the LG logo would be a minor coup for the manufacturer. On the current Nexus 4, the fascia of the phone is completely logo-free, with the only mention of LG and Google on the back panel.
Of course, that could also mean that this is the LG Optimus G2, the oft-rumored successor to the Optimus G. That phone was functionally all but identical to the Nexus 4 inside, differing only really with branding (and pricing); since Google and LG are said to have renewed their Nexus collaboration and already be working on the fifth phone of the series, the same internal components in this prototype might – if authentic – end up in both handsets.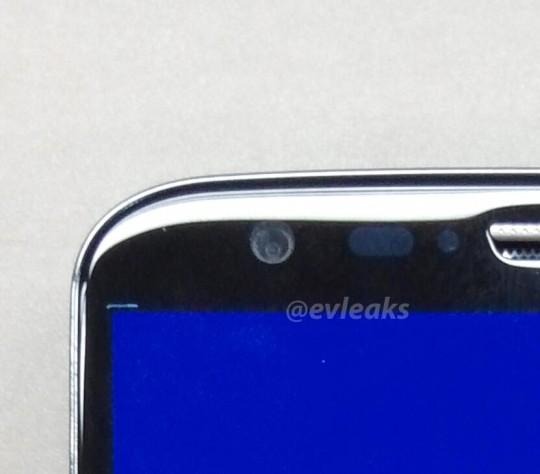 Estimates of scale suggest the mysterious phone is around 5.5-inches, which would be a considerable step up from the 4.7-inches of the current Nexus 4 and Optimus G. It would also put it on a par with the display size of the newer Optimus G Pro; indeed, one possibility is that this device is a variant of the G Pro, complete with the slightly curved glass that we know from the Nexus 4.
Should Google opt to refresh the Nexus line more imminently, that would break the roughly year-long lifecycle of the previous phones. However, it would also give the company a high-profile handset to reveal at Google I/O, as well as a time advantage over the next-gen iPhone which isn't expected until later in 2013.
[via Android Community]