My Android's battery charges faster than an iPhone : Here's Why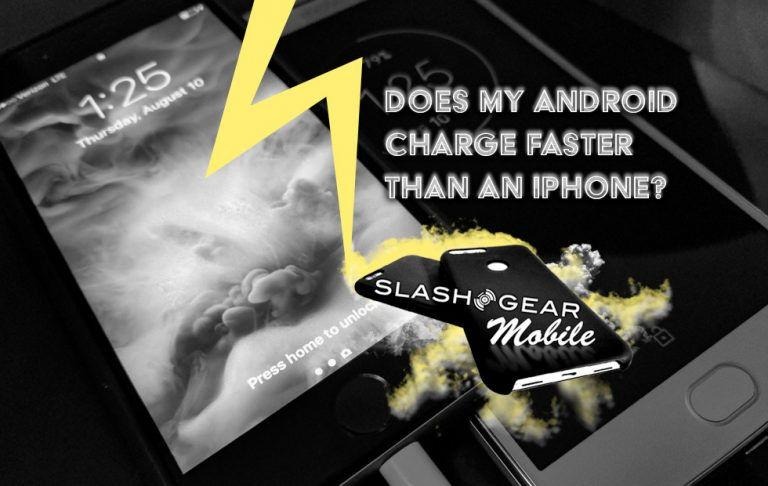 Advances in mobile battery charging over the past half-decade have been extraordinary. Not in their capacity – sadly we've still got science to blame for that – but in their speed to recharge. Comparing the latest iPhones to the latest top-tier Android smartphones with regard to charge speeds shows an real trend: Android phones seem to recharge their batteries faster than iPhone.
It's not an urban myth, and it's not just my imagination. When comparing an iPhone to an Android device with the same battery size, charging on the Android is faster – just so long as one feature is in play. That Android device needs to have some form of Fast Charge technology in play.
Androids are Faster*
If it's a OnePlus Android, it'll need to be one that uses DashCharge. If it's a Motorola Android device, it'll need to have TurboPower technology inside. While OnePlus DashCharge is that company's own technology, Motorola TurboPower is a rebranding of Qualcomm Quick Charge.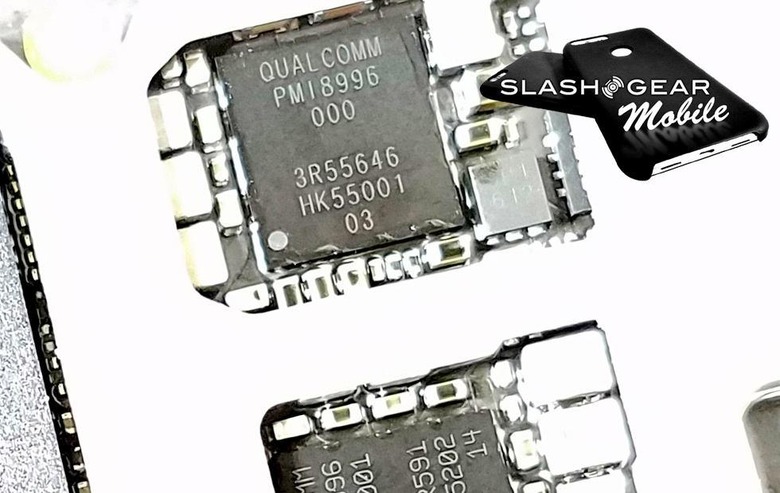 *Some older Android devices of the past and even some newer devices, even with Qualcomm processors, might not have faster charge speeds than iPhone. But even then, charge speeds are largely identical – or they were before iPhone 6.†
A wide variety of Android smartphones come with Qualcomm's QuickCharge fast battery charging technology. Qualcomm currently lists a whopping 34 different devices that use one of the last two generations of QuickCharge technology. Their full list can be found under Qualcomm Device Finder by adding Filters – Special Features – QuickCharge 2.0 and QuickCharge 3.0.
A list captured from a recent Qualcomm document of Quick Charge devices is shown above. For brevity's sake, I've included only the smartphones and tablets, not the accessories. Have a peek at the latest full list above. This is the June 1st, 2017 list (latest update available at this time) from Qualcomm.
How Androids are faster
Little effort is required by the user to make Quick Charge work. All they really need is the charger included in the box their phone came in. With this charger, the phone charges at a rate that's much faster than the latest iPhone.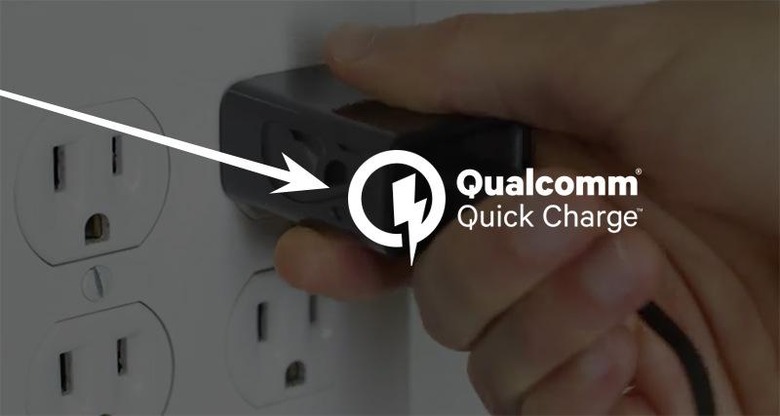 A standard iPhone 7's official Apple-made charger outputs 5 volts at 1 amp for a total of 5 watts top charge speed. Quick Charge 2.0 devices feature between 5-12 volt output at either 1.67 or 2 amps. Qualcomm QuickCharge-certified Android devices have a top charge speed of 18 watts.
But it's not just power that matters, it's how that power is managed. Qualcomm's technology regulates the speed at which power is allowed to flow, and cuts that power off intelligently when the time is right. Qualcomm allows power to flow quicker at first, then slows the power down as it comes closer to filling the device's battery completely.
Yes, an iPad Charger is faster
Depending on the charger you've got, an iPad charger COULD make an iPhone charge faster. Still not as fast as a Quick Charge Android device, but still – it's helpful to know. This is because Apple changed the iPhone's "extra operating current" when it released the iPhone 6.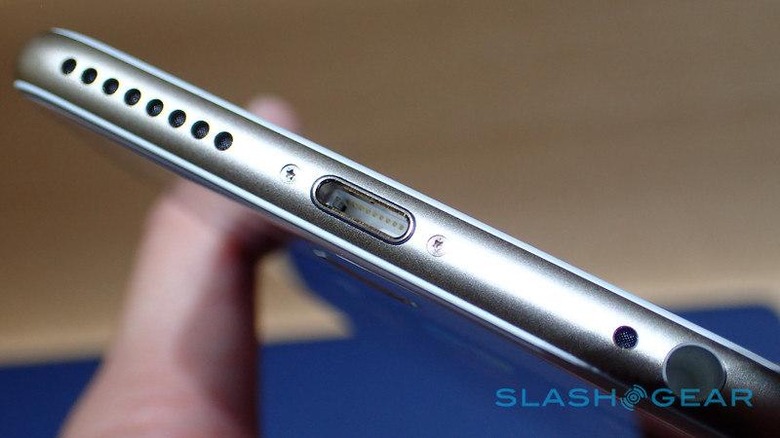 † Starting with the iPhone 6, the iPhone is able to charge at top speed with a 2.1A/12W charger. Earlier iPhones top charge speed was 5 watts, but starting with iPhone 6, top charge speed is 12 watts.
The Future
Rumors suggest Apple's next iPhone will have a charging technique that is faster than any iPhone before. But even then, newer Quick Charge is well on its way. Qualcomm's next solution is rumored to add another 10W to max power – but we'll see!