The iPhone 6 brings in a larger battery, but not necessarily better battery life. the larger screen and battery scale to one another similarly to the iPhone 5S, suggesting your time between charges is going to be the same. Well, if you use the standard charger, that is.

A new report suggests the iPhone 6 and 6 Plus can both take a faster charge via your computer or iPad charger. When plugging into a Mac, iLounge found the iPhone 6 was drawing an additional 1600mAh of power in addition to the 500mAh the standard iPhone charger was pushing out.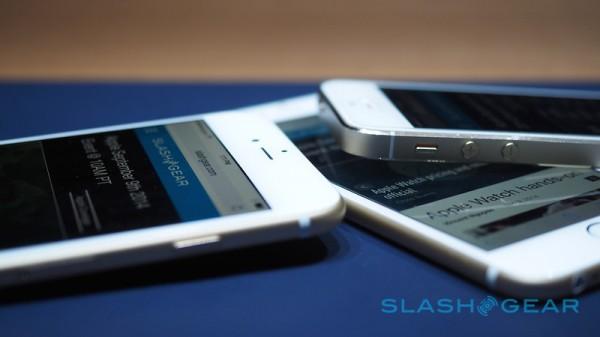 A few caveats, here. First, the version of OS X running on the Mac was Yosemite, which is still in beta. It's possible Apple was testing a feature and will pull support once OS X Yosemite goes public.
The report noted the iPhone 6 Plus charged to 90% in about two hours time, but didn't note a starting point (we'll assume 0%, though). They also didn't say if the iPhone was in Airplane mode, a popular method for quick-charging a smartphone.
Apple also hasn't made this feature an official one, which is strange in a time of battery life complaints. Still, if all you had to grab was an iPad charger before heading out the door for a weekend getaway, iPhone 6 and 6 Plus just added another reason to pick either up.
Source: iLounge