Mt. Gox files for US bankruptcy amid new hacker claims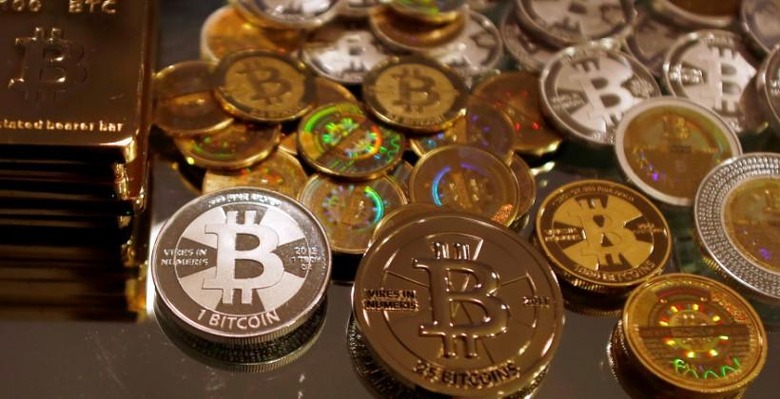 Hacked bitcoin exchange Mt. Gox has filed for Chapter 15 bankruptcy protection in the US, having already filed in Japan last month, and seen its CEO's blog vandalized with claims of exactly how much of investors' virtual cash was lost. The bankruptcy filing, on Sunday, March 9th, follows revelations by Mt. Gox that hackers broke into its digital vaults and drained them, leaving the Japanese company $63.6m in debt.
The Japanese bankruptcy filing was made on February 28th, MarketWatch reports, but now has been extended to a US filing under Chapter 15. That's the part of the bankruptcy process which facilitates representatives of non-US companies from accessing the US legal system, such as when assets in the US are at stake.
Whether that will mean US investors who had their bitcoins holdings stored with Mt. Gox will ever see any of their money back is unclear at this stage.
Also unclear is just how much was stolen. Mt. Gox originally declared 744,408 bitcoins had been taken, but documents acquired by hackers over the weekend claim the figure is more like 951,116. The alleged numbers – as well as other details – were posted to Mt. Gox CEO Mark Karpeles' own blog.
"We stole no bitcoins" the hackers added. "There were none to steal."