Mt. Gox hackers post Bitcoin balances on CEO's own blog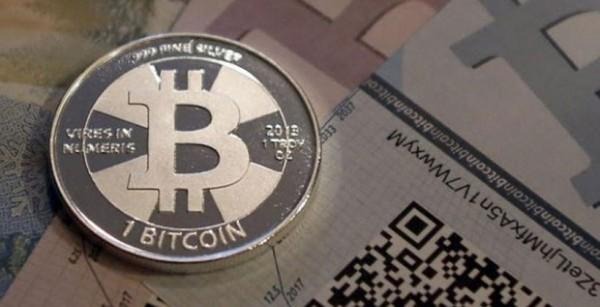 Given how much Bitcoin exchange Mt. Gox has lost, both in terms of money and trust, it was only a matter of time before hackers struck back. Now such a group of enraged victims have hijacked Mt. Gox CEO Mark Karpeles' own blog to reveal just how much the company really lost.
Mt. Gox's fall from grace is a matter of public knowledge, but the true extent of the damages incurred by the company is unsurprisingly kept behind closed doors. In fact, the entire company's strategy in dealing with its financial, and now legal, problems were supposed to be a secret until a "crisis strategy draft" document was leaked.
The document details the steps the company needs to take in order to appear less culpable, starting from inexplicably disappearing from the Internet, stepping down from the Bitcoin Foundation board, issuing a vague statement explaining the disappearance, and filing for bankruptcy, all of which took place the past weeks. Also notable in that document was the admission that Mt. Gox lost as much as 744,408 bitcoins due to a bug, amounting to around $340 million at that time. It seems, however, that the real, undisclosed figures are far worse.
Hackers dived into Mt. Gox's database not to steal bitcoins, or so the hackers said, but to get their hands on databases that will reveal the truth. With a hint of poetic justice, these same hackers used Karpeles' blog to post database dumps and other files that they were able to acquire. Among those is a list of the actual Bitcoin balances, which revealed the real number to be 951,116 bitcoins. That amount is a far cry from that in the leaked document as well as the numbers given by Mt. Gox itself when it filed for bankruptcy.
Karpeles's blog has been taken down now but, under the exhortation of the hackers, the data has been mirrored and made available elsewhere for others to see and review, including anonymized user accounts and their balances. Although the hackers claim that no user database dump has been made public, the incident demonstrates how Mt. Gox's security can be so easily compromised, which is how it ended up in trouble in the first place.
VIA: TechCrunch