Motorola's digital tattoo developing skunkworks will stay at Google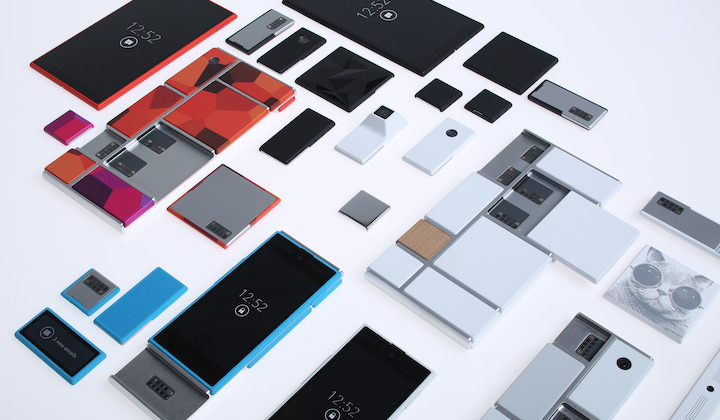 Google will keep hold of Motorola's Advanced Technology & Products group even after handing over Motorola Mobility to Lenovo, it's been confirmed, the skunkworks team behind the Project Ara modular phone and high-tech treats like digital tattoos. The news, revealed during a post-announcement call by Lenovo CEO Yang Yuanqing, means Google will keep hold of the experimental team working on projects like a smartphone which can be upgraded in pieces, and digital pills that can wirelessly deliver health information after being swallowed.
According to Recode's sources, the Advanced Technology & Products group – helmed by Regina Dugan – will join Google's Android team.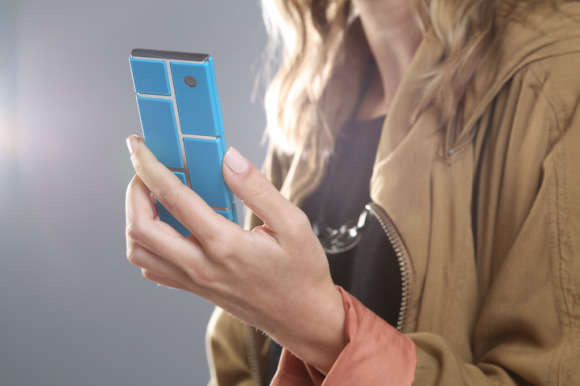 Dugan had been a Google employee first, joining the company after having made her name at DARPA among other roles, then segued into Motorola Mobility after the acquisition was finalized. There, she quickly took on the sort of "moonshot" schemes that many would associate more with Google[x], such as advanced wearables and medical devices.
In such company, Project Ara was almost mainstream. Designed to tackle the consumer desire for the very latest in components while also managing battery life, size, and functionality, Ara can be clipped together in multiple ways allowing for display, camera, and other components to be upgraded individually.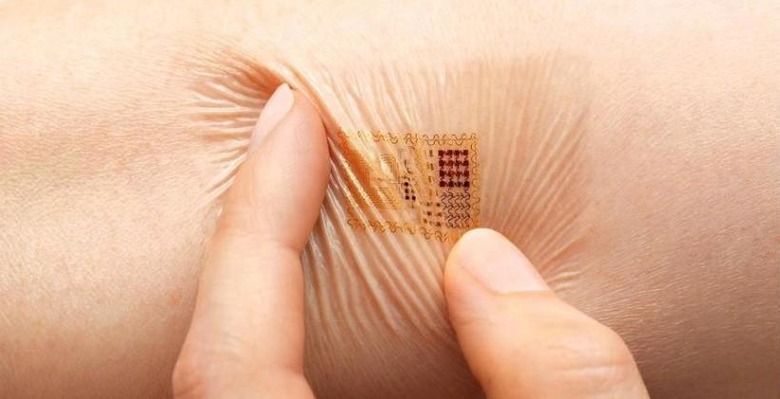 However, it's some of the team's more unusual projects that gained the most attention. Back in May 2013, Dugan revealed that Motorola was working on digital tattoos and other next-generation wearables, which could passively monitor the user as part of a more all-encompassing digital ecosystem.
While the advanced research group bore Motorola's name, there was little doubting that Google was providing the key impetus behind the work, and it's unsurprising that Dugan & Co. will remain with the company even after Motorola is hewn off to its new Chinese owners. When, exactly, it will begin to bear fruit commercially, however, is a little more unclear.