DARPA director jumps ship to Google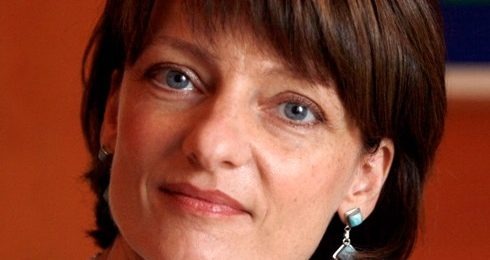 Regina Dugan, current director of
, is leaving the government body to assume an as of yet unannounced position at
. Google
the move this morning, saying "Regina is a technical pioneer who brought the future of technology to the military during her time at DARPA", and that she would "be a real asset to Google".
During her three-year tenure at DARPA, Dugan placed an emphasis on cybersecurity, as well as encouraging entrepreneurs not to fear failure. She scored points with military commanders by moving money out of research and development, and into more practical and immediate applications for the battlefield.
Her talks have also been considered bold, and almost controversial, in the past. Speaking to a congressional panel back in March 2011, she said that the time and place for dreaming was "not at DARPA", and that it wasn't "a place for self-indulging in wishes and hopes. DARPA is a place of doing."
Dugan's role at Google hasn't been revealed yet, nor is it known exactly when she'll be joining the search company, but she's expected to leave DARPA "sometime in the next few weeks". The Pentagon are praising her time at DARPA, saying that her leadership was "extraordinary" and that "she will be missed throughout the Department".
[
Wired]