Motorola X-Phone may be available in over 20 colors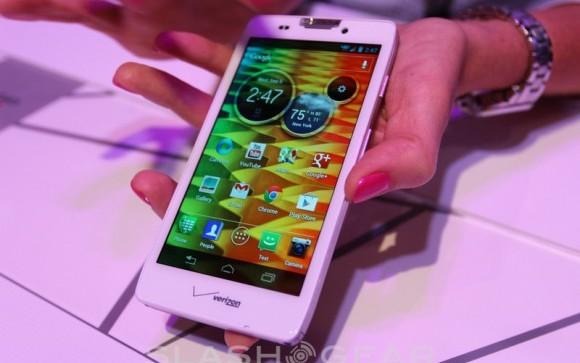 New rumors are circling around that the Motorola X-Phone may be coming around in more than 1 color... instead, it may be available in over 20 colors. These rumors come from Phone Arena's source at Motorola, and it also ties in with a recent teaser from Guy Kawasaki, an adviser to Motorola, who said, "Wouldn't it be great if you could personalize your phone like this?" when referring to Porsche's customization program.
If Motorola does launch customization options for the Motorola X-Phone, it would indeed be a game-changer. It would be a similar process that many laptop businesses, like Dell, currently have where users can choose what color they want their computer to be. Previously, there was speculation that you could also customize the interior specs of the device as well, including the amount of RAM the phone has, but those speculations were shot down by several other sources.
While having a variety of colors is a nice change of pace for Motorola's phones, having over 20 color options is a bit overkill. There may be also be a chance that it may reduce the number of colors because the source says the "numbers are still in flux". Maybe they should take a page out of Windows Phone's book, and only offer devices in select, popular colors, like Black, White, Red, Blue, and heck, even Yellow.
We'll have to wait for Motorola to confirm this rumor, but we may have to wait a little while because it really hasn't confirmed anything for its upcoming, game-changing X-Phone. What we do know for sure is that Motorola is also planning on releasing a series of next-generation phones that will be rid of Motorola's bloated UI, and will run on Stock Android. These devices will also be sized "just right", instead of following the current trend of giant-screen phones.
[via Android Community]