Motorola One Pro may be Moto's saving grace in 2019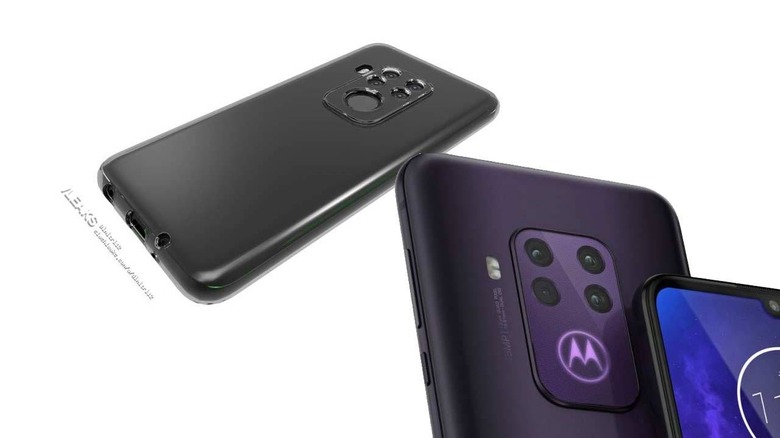 The relatively limited action Motorola's seen in the year 2019 could be saved by a leaked device by the name of Motorola One Pro. This device was leaked (again) today in a set of case images, the likes of which seem quite a bit more fully realized than the average "make an iPhone case 5 seconds after it leaks" sort of business. The Motorola One Pro was previously leaked with the same curved-corner rectangle on its back with four big-lens cameras on its back (and another one up front).
This device will almost certainly run Android One, a software that essentially delivers the most basic, swift, and Google-run of Android experiences. Based on the experience I've personally had with Android One devices, I'd say Motorola making another Android One phone is the RIGHT decision. They run smooth and they run quick.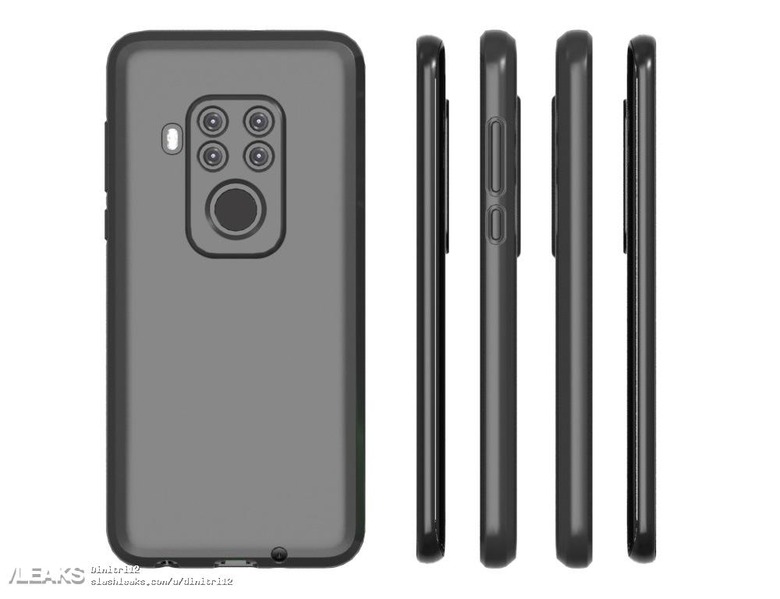 The Motorola One Pro's leak looks sort of similar to that of the Mate 30 Pro (and possibly Mate 30 Lite), a Huawei smartphone with four cameras, an LED flash to the right instead of the left, and a fingerprint scanner immediately below the camera array. The big difference (in industrial design) is Motorola's choice to include the fingerprint scanner in the same island rise as the cameras aplenty.
If the images here are correct, the previously leaked imagery of the Motorola One Pro show a lovely vision of the near-future release. Previous leaks suggest that the fingerprint scanner on the back could be under glass, flat alongside the nearby camera lenses, all covered by a single pane of reinforced glass.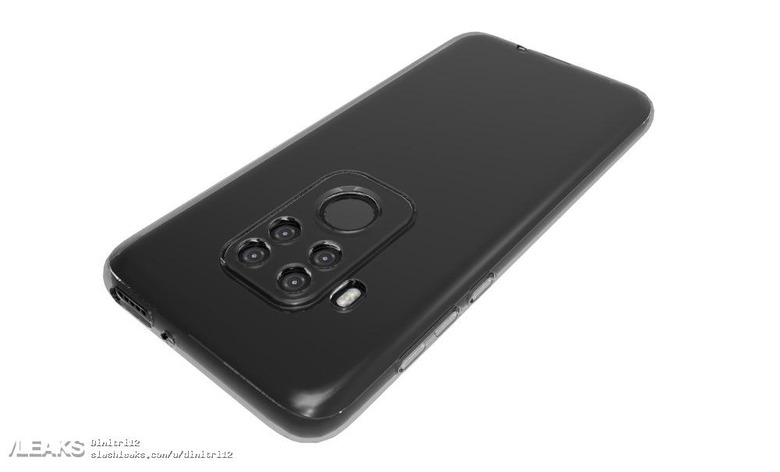 This smartphone has a power button at its side just below a volume rocker, and at least one significant mic hole (on the back bottom side, as evidenced by the leaked cases shown this afternoon. This device works with USB-C and has a headphone jack too – never give up, Motorola, not on that jack!
This device has a teardrop notch up front to house its single forward-facing camera in a 6.2-inch display. This device's release date is yet unknown. The same goes for the reveal date and any sort of pricing – we'll let you know when we know what we know!