Motorola One Pro could be the Android One phone to beat this year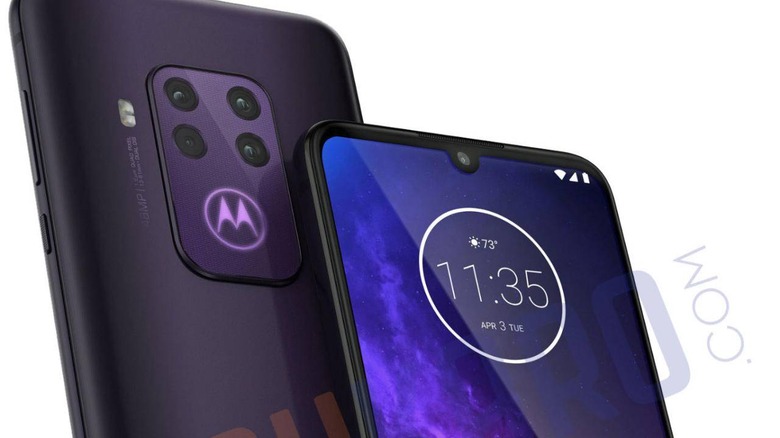 Then Moto Z line could very well be on its way out. Not only did the Moto Z4 launch to be a rather mediocre flagship, but it could also be overshadowed by new Motorola One phones. Forget the Motorola One Action, which could be another mid-range handset. At least based on latest 3D renders, the Motorola One Pro could be the most interesting phone to come from the Android One family.
Granted, there is still a lot we don't about this Motorola One Pro other than it may exist. It was, according to earlier sources, what was believed to be the Moto Z4 before it was revealed to be a rather disappointing mid-ranger. Based on CashKaro's renders, the Motorola One Pro will at least be more interesting thanks to its four cameras.
Quad camera setups are a hot topic now not because of the absurdity of the number of sensors but because of their design. The square camera bump, first used by the Huawei Mate 20, had become even more controversial thanks to Apple's and Google's placement. For better or worse, Motorola will be putting its bump in the middle instead.
That said, the 2x2 quad camera arrangement doesn't actually sit on a square bump. Instead, it's a vertically oriented rectangular are that includes the iconic Motorola batwing logo. Whether that hides a fingerprint scanner or not is still unknown.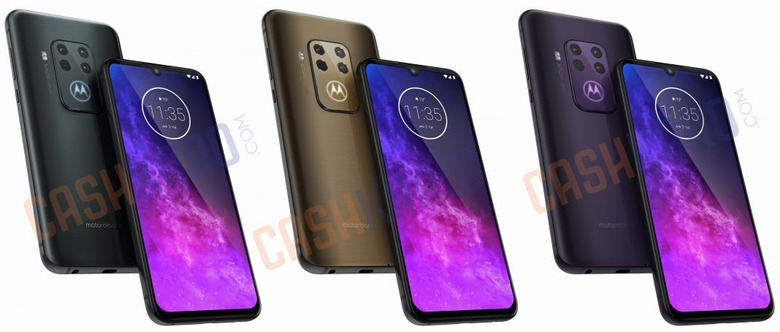 There's still some mystery surrounding this waterdrop notch 6.2-inch phablet. But presuming it gets slightly better specs than the Motorola One Action and the same assurance as any Android One phone, the Motorola One Pro could help put the company back in the running.