Motorola MOTOPAD Honeycomb tablet due Feb/Mar 2011 with Tegra 2 tip insiders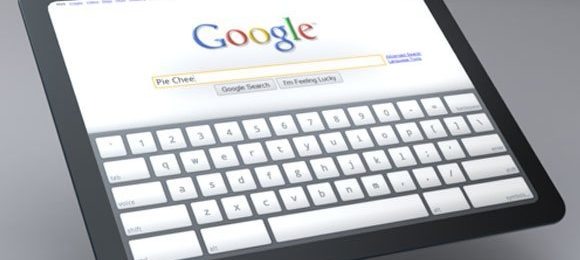 It's taking a while to build up a picture of Google's Android Honeycomb tablet plans, but we're gradually getting there. After rumors earlier this week that Google had picked Motorola's 7-inch MOTOPAD to launch the new OS next year, DigiTimes is claiming to have heard industry tittle-tattle pointing to a February or March 2011 debut.
Meanwhile they're also saying that NVIDIA's Tegra 2 chipset is a lock-in as the underlying hardware for the MOTOPAD, with CES 2011 expected to see multiple tablet designs using the second-gen CPU. The MOTOPAD should get quick competition, however, from LG's Optimus Pad tablet which will also run Honeycomb.