Motorola KORE Could Be New 4G LTE Tablet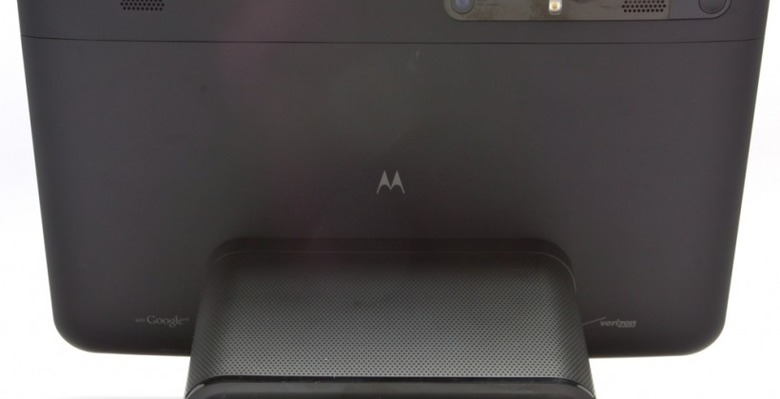 Motorola's most recent domain splurge could have tipped the name for the company's next device, with several variations of Motorola KORE being registered earlier this week. It's unclear at this stage whether the KORE is a phone or a tablet; one suggestion is that it could be Motorola's successor to the XOOM, potentially running Android Ice Cream Sandwich and set for release later in 2011.
Fusible spotted the five new domains - MotorolaKore.com, KoreMotorola.com,  Moto-Kore.com, MotoKore.com, and Motorola-Kore.com - after they were all registered by Motorola Mobility on Wednesday of this week. Currently they each lead to a page error, with no connection to Motorola's own site.
While the XOOM managed to beat Honeycomb-based competition to the market, being the first Android 3.0 tablet to go on sale, since that early lead it has stumbled somewhat. The promised upgrade to support Verizon's 4G LTE network has been pushed back to September, and early reviews criticized the missing hardware support for such basics as the memory card reader, and the glitches in Honeycomb itself.
However, Motorola has already confirmed that a new, smaller 4G LTE tablet is on the roadmap for the coming months, and the KORE could well be that device. No hardware specifications have been confirmed, but we're presuming it will either have a 7-inch or 8.9-inch display given the state of the Android tablet segment today.
[via Android Community]