Motorola Confirms Droid Bionic In September, Plus Two New 4G LTE Tablets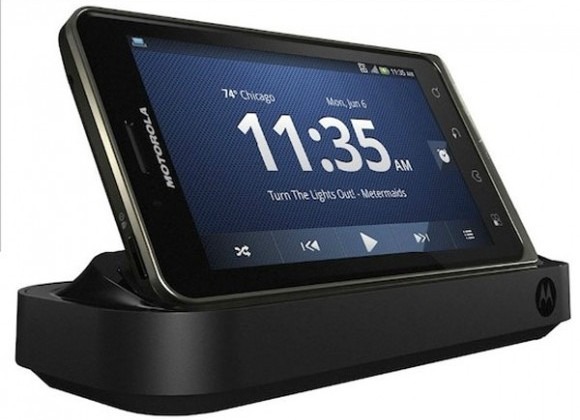 During Motorola's quarterly earnings call today, CEO Sanjay Jha was surprisingly candid about the company's upcoming products. He not only confirmed the timeline for the much anticipated and long delayed Droid Bionic, but he also revealed that the company has planned two new 4G LTE tablets to hit the market before the end of this year.
Recent rumors have suggested a September 1 launch for the Motorola Droid Bionic, which is expected to land on Verizon's 4G LTE network. Jha confirmed the September time frame for the Droid Bionic but also adds that they have at least one other 4G LTE smartphone planned for this year. Additionally, the Webtop interface for the Atrix 4G could get some enhancements before the end of the year as well.
As for upcoming tablets, Jha revealed that there will be two new 4G LTE tablets due within the coming months, with one of them likely to be a Motorola XOOM sequel since shipments of the original are planned to go down during a "transition" to the new product. Almost no details were given on the other tablet except that it will have a smaller size.
Motorola seemed rather confident that it can deliver all this before the end of the year. We can only keep our fingers crossed considering how long it took them to ready the Droid Bionic and to offer the 4G upgrade for existing XOOM 3G customers. The promised upgrade is expected to start in September, when customers will have to ship their tablets back to the factory to get the component installed for free.
[via CNET]