Motorola LTE Tablet Hits The FCC, Could Be The XOOM 2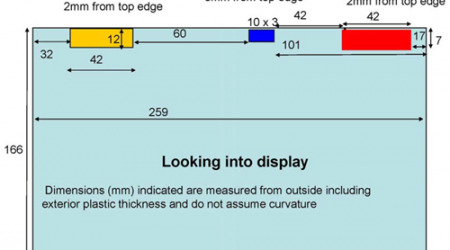 What looks to be the new Motorola XOOM LTE tablet has just passed through the FCC today, signaling an imminent launch. This is good news for some but also upsetting for original XOOM customers still waiting for the 4G LTE upgrade. The FCC documents list the device only as IHDP56LU2 but reveals several interesting details on what could be the Motorola XOOM 2.
The FCC filing was approved today for the tablet's Wi-Fi, Bluetooth, CDMA, and LTE capabilities. The dimensions for the tablet are reported as being 259mm long and 166mm wide, which is slightly longer and a tad shorter than the original Motorola XOOM.
Last month, a Verizon commercial showed a mystery tablet that was believed to be the Motorola XOOM 2. The tablet is pictured below as part of the commercial to tout the carrier's blazing 4G LTE network. So far, there have not been any announcements from either Motorola or Verizon confirming a next-gen XOOM LTE tablet.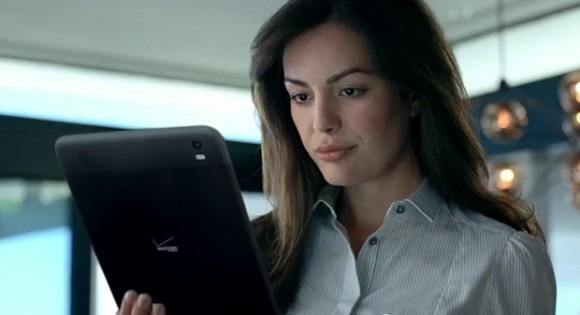 [via Android Community]