Motorola 10-inch Android 3.0 tablet tipped for November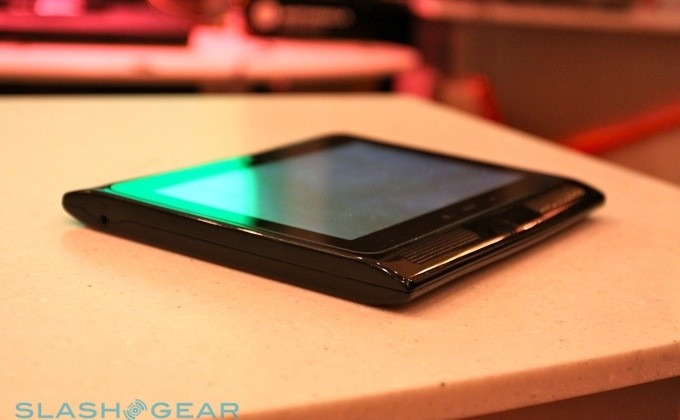 Rodman & Renshaw analyst Ashok Kumar isn't just talking about BlackBerry tablets these days, he's also heard whisperings of Motorola getting into the sizeable slate business.  According to The Street, Kumar is warning investors to expect a Motorola rival to the iPad in November 2010, with a 10-inch touchscreen display and running Google's Android 3.0 Gingerbread OS.
Back in May, Motorola co-CEO Sanjay Jha confirmed that the company was "thinking about the right solution" for tablets as "companion devices".  Unsurprisingly, though, he didn't confirm any incoming products.  Specifications for this newly rumored device are unknown; Motorola has been using the 1GHz OMAP3630 CPU in their DROID X and upcoming DROID 2 handsets, so it seems likely they might stick with something similar for a larger slate.
Meanwhile other leaks have suggested that Verizon are expecting a 10.1-inch tablet that's tipped to arrive in time for the holiday season.  No manufacturer or OS has been mentioned in connection with the device, so it could well be a CDMA-equipped Motorola tablet.  Interestingly, back at CES 2010 in January, Verizon were demonstrating an LTE-equipped ICD tablet (shown above) which they told us would "be brought to market by Motorola"; however that has a 7-inch display not a 10-inch panel.