Moto X Google Play Edition appearing later this year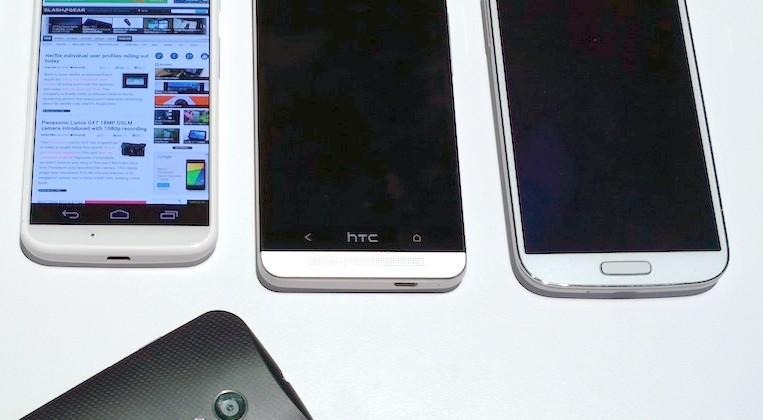 Though we've yet to hear from LG, the third of four of the biggest Android device manufacturers in the United States, Motorola, is about to come to the Google Play store amid its first big outing this week. This device is described as the relaunch of Motorola after the Google acquisition, released in the summer of 2013 as the first top-to-bottom Google-influenced Motorola handset. Now where's the Google Play edition?
Moto X has been announced as coming to the United States in unique editions for Verizon, AT&T, T-Mobile, Sprint, and US Cellular, each of them available either in-store or online through Motorola's own home site. This smartphone has been guaranteed to be coming to the USA, Canada, and Latin America in "late August / early September". But what about the Google Play edition?
While there is a question of why Google would release their own edition of the phone when Motorola is already owned by them, there's a tiny point of action that must be carried through.
Where Samsung and HTC have been given a vote of confidence from Google as two of the finest smartphones on the market with their own Google Play editions, the Moto X still – at the moment – remains just a carrier edition (or a series of carrier editions, however you'd like to look at it). With a Google Play edition of the phone – working with the same software build, effectively, as the rest of the Google Play device family – the smartphone can be a true Google affair.
The pricing on an on-contract smartphone from one of the four (not counting T-Mobile, we'll see about that later) will be starting at $199. That's with a 2-year contract, while off-contract pricing with AT&T will be $575 and $630 for the 16GB and 32GB editions of the phone.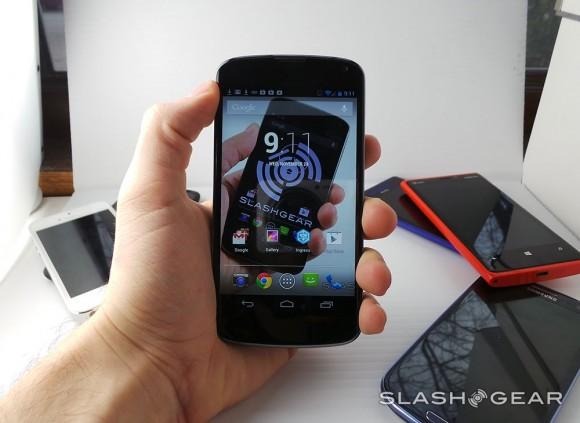 While this might seem like a bad sign for Moto X with a Google Play edition, you must also consider the fact that the off-contract LG-made Nexus 4 rings in at $499 with T-Mobile while the version (essentially the same device) from Google rings in at $329.
Consider a Google Play edition of the Moto X for a price between $299 and $399 and you might have yourself a value proposition worth taking another glance at. Have a peek at our hands-on with the Moto X and stay tuned for SlashGear's full review – soon!
VIA: The Verge, Android Community