Moto X Broad Carrier Launch And Dev Phones "In Days" Motorola Says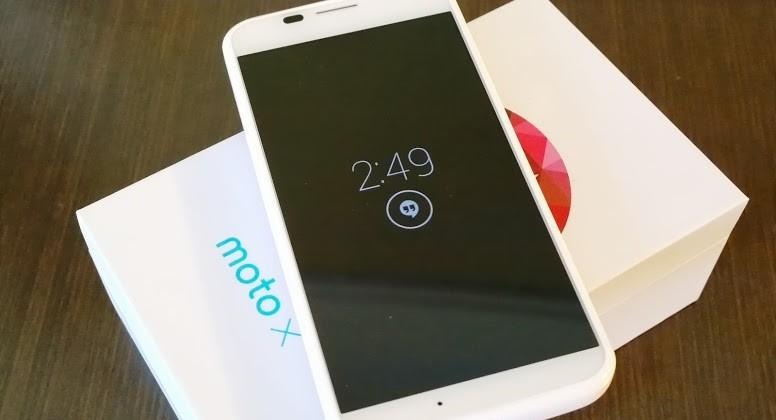 AT&T may be the only place to pick up a new Moto X today, but that exclusivity will be short-lived, with both developer editions and other carrier versions expected in the next few days. Broader availability of the contextually-aware smartphone is right around the corner, VP of product management at Motorola Punit Soni confirmed this morning.
Verizon, T-Mobile, US Cellular, and Sprint are all in line to get the Moto X, though Soni doesn't say which carrier will be next to offer it after AT&T.
However, not every carrier's version is created equal. Only AT&T customers will get access to Moto Maker, Motorola's customization suite for the new handset, which allows for more than two hundred color combinations by piecing together different front and back panels, along with various highlight parts such as the volume keys and camera lens trim.
In contrast, Verizon and the others will have to make do with the all-black or all-white versions of the Moto X. They'll be in-stock at stores (just as they are at AT&T stores from today) alongside the new Skip PIN-bypassing security tag.
As for the developer editions, Motorola had already confirmed that the coder-friendly hardware was in the pipeline, with at least two variations of the device. All will have their bootloader unlocked, but also come with no warranty should things go wrong.
VIA GigaOm