Motorola Skip: It's no digital tattoo, but it should solve Moto X PIN-pain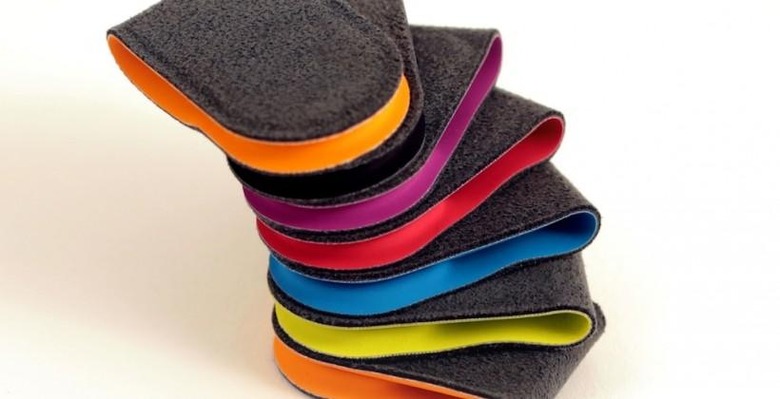 Motorola's Skip accessory for the Moto X is the first in the company's steps to "superpower-like" authentication options, a clip-on NFC dongle intended to preserve both security and simplicity from the context-aware smartphone. Skip – which will initially be bundled with all Moto X orders placed through the Moto Maker site – clings to a coat, jeans pocket, or bag, and instantly unlocks the Moto X whenever they're tapped together, streamlining the "Touchless Control" system where Google Now is always listening. It's the first sign of what Motorola's Advanced Technology and Projects Group chief Regina Dugan promised was in development back in May.
Speaking at the D11 conference, Dugan – a former DARPA chief – outlined Motorola's R&D on next-gen wearable technologies, including authentication pills that, when swallowed, could provide the user with a day's worth of security access free from the tyranny of PINs and passwords. Motorola is also looking at so-called digital tattoos, Dugan revealed, which would embed password-replacing tech inside a flexible temporary graft for your arm or neck.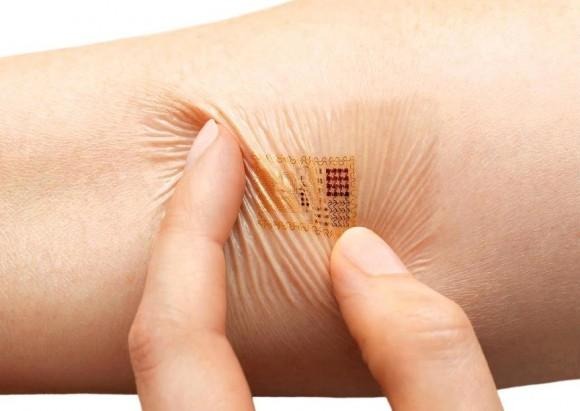 The Motorola Skip is no implantable password, but it does promise to cut out one of our key criticisms about the Moto X. The perpetually attentive Google Now feature Motorola and Google have baked into the new flagship can respond to instructions and queries without the user first pressing any buttons, such as placing calls, sending text messages, Googling questions, or getting navigation instructions.
"OK Google Now" walkthrough:
However, the functionality is locked away for data security if the Moto X user has a PIN code, password, or lock-pattern enabled. Then, call functionality is (optionally) permitted, but everything else will require the handset be unlocked before the instruction is carried out.
Tap the Moto X against a Skip clip, however, and the phone unlocks without prompting for a PIN. In effect it's a fabric-clad NFC dongle – in fact Motorola includes three "Skip dots" in the box, more traditional NFC stickers which can be put on a dashboard or desk and do exactly the same thing as the clip – which, when paired with the Moto X, bypasses the security settings.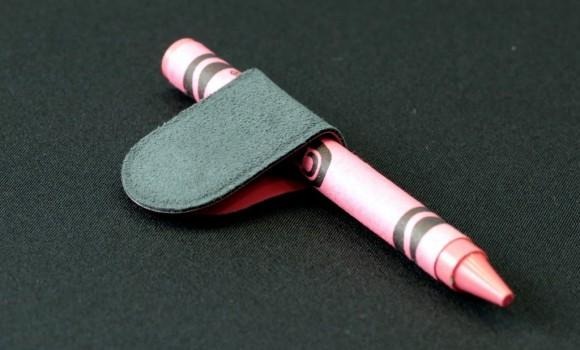 It's not, in fact, the Moto X's only attempt to work around the issue. The phone can be set up to recognize specific Bluetooth accessories that, when actively linked, again deactivate the PIN requirement. That could be a car speakerphone kit or a particular Bluetooth headset.
When we might be able to expect a Skip you can swallow is unclear; Motorola's R&D into contextual computing is still in its early days, at least in terms of commercial availability. Skip will be priced at $19.99 when it launches alongside the Moto X, initially in gray with black accents, but with more colors promised for this fall.