Moto G5S USA release and pricing revealed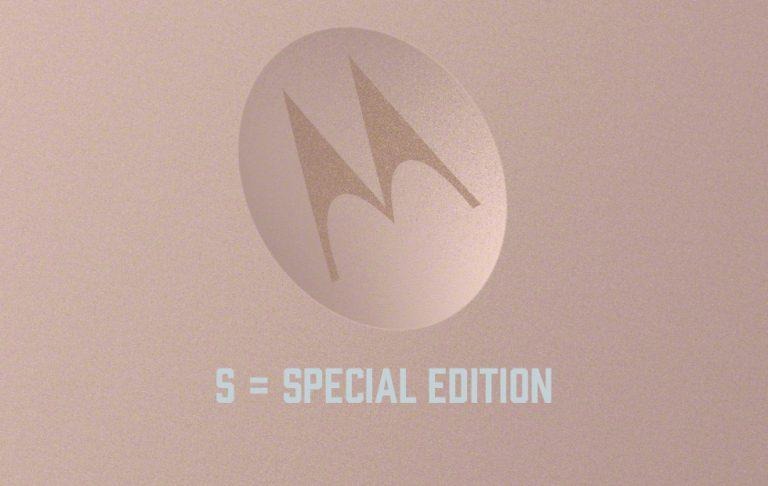 Today it's time to check out a surprisingly affordable smartphone made by Motorola to command the smartphone market's middle tier. The device is the Moto G5S Plus, one of two devices in Motorola's newest "Special Edition" line of smartphones that give a tiny boost to devices already previously released. The Moto G5S Plus is coming to the United States this month, and it's gosh-darned cheap.
Based on our review of Lenovo's Motorola-made Moto G5 Plus, it's easy to expect that this next device could be another winner. While the Moto G5 Plus cost $230, this new Moto G5S Plus costs $230 – the same price for a better set of specs. The differences in these two devices truly makes the extra... zero dollars worth the extra push if you weren't already convinced by the original.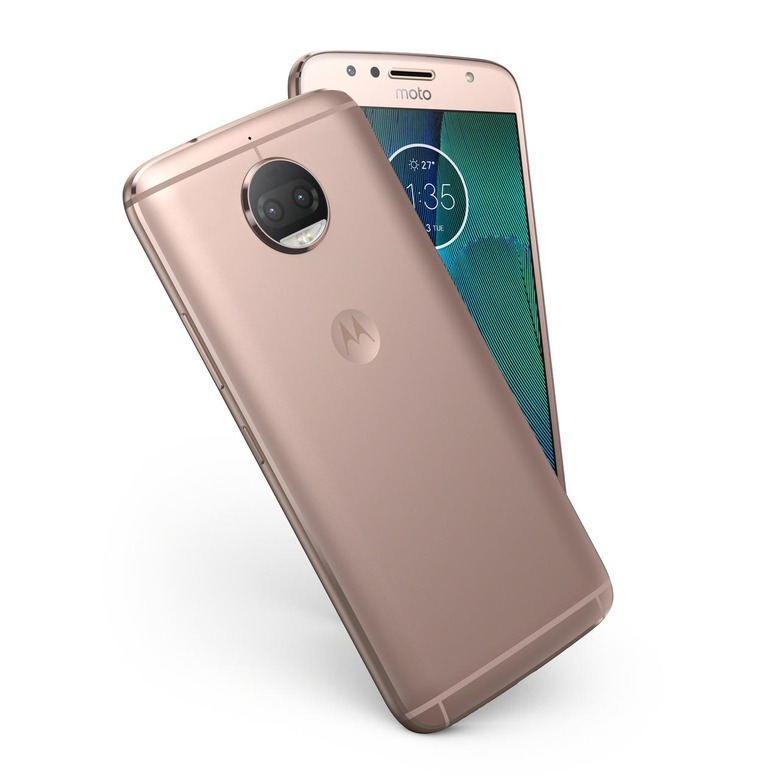 While the device had a 5.2-inch display earlier this year, this new version has a 5.5-inch display. It would appear that the smaller display size was instead given to the non-Plus "Special Edition" of this smartphone line (Moto G5S with a 5.2-inch display). Up front is an 8-megapixel camera instead of a 5-megapixel camera, and on the back there's two cameras instead of one.
SEE THE ORIGINAL: Moto G5 Plus Review: budget authority
The backside cameras sit right next to one another and are both 13-megapixels. This means the device is capable of a bunch of features the original wasn't, like selective black and white, selective focus, and "replace background" mode. The same processor is in this new version as was present before – the Qualcomm Snapdragon 625 – which isn't a problem. This processor worked great back in April, and it's still totally legit now.
This device will be rolling out to stores – including Motorola online – on September 29th. We'll have a full review of this smartphone very soon, as well – so stick around! And don't forget to watch the throne.