Moto G5S Plus Coming To America Unlocked With 2x Cameras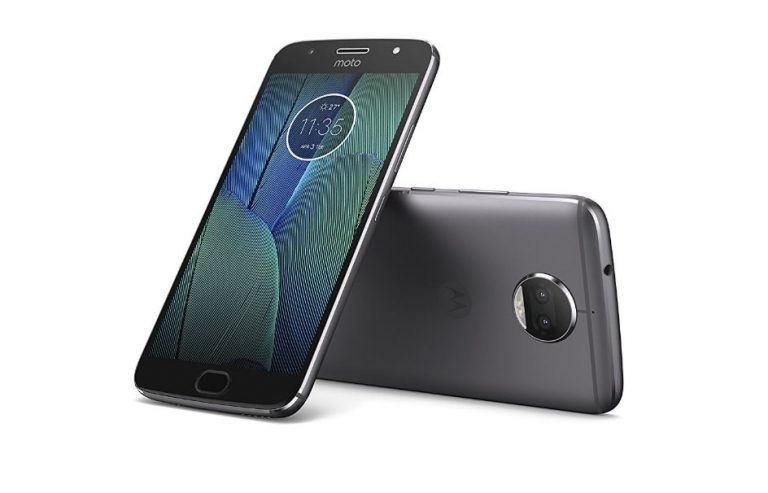 It's been a big day for the Moto G5S Plus. It started with Amazon outing the phone's existence, complete with pricing and release details for Italy. Now, it's winding down with Motorola officially unveiling the phone, specs and carrier information in tow, for a US release.
Earlier today, a page for the Moto G5S Plus went live on Motorola's website, confirming that the phone will launch here in the States. The phone, as expected will target the mid-range, and as a bonus, it isn't exclusive to any one carrier here in the US. Instead, it will be unlocked and usable on all four major carriers.
There's just a couple of problems with this reveal: Motorola doesn't give us a release date or pricing for the phone. Instead, all we're offered is a button that allows us to register for updates. That may mean that the phone is still a ways off, though it's worth noting that the Italian Amazon listing was accompanied by a release date and price: August 18 for €300 (around $350 US).
Other than that, the specs listed were in line with what rumors claimed prior to this reveal. We'll be getting a Snapdragon 625 processor in this package, along with a 5.5-inch 1080p display. You have either 3GB of RAM and 32GB of storage or 4GB RAM and 64GB storage depending on which model you buy, though both will be outfitted with a dual-lens 13MP camera. Finally, a 3,000mAh battery will be powering the show, which boasts support for Motorola TurboPower fast charging.
With Android 7.1 running on the phone out of the box, this is shaping up to be a solid device if you're in the market for a mid-range phone. Once Motorola gets down to business and gives us a release date and pricing information, we'll let you know, so stay tuned for more.