Mother's Day gift guide 2015: Five ways to say thanks, Mom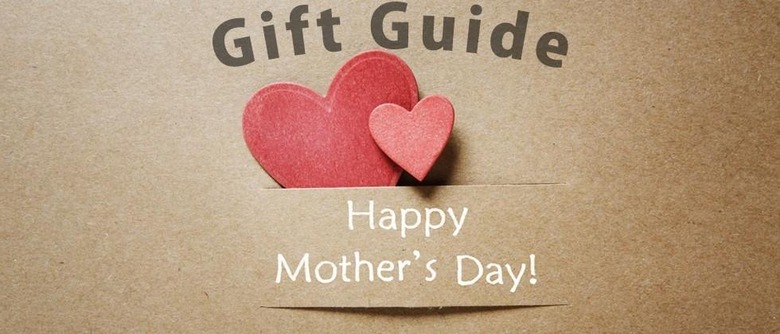 We may receive a commission on purchases made from links.
Gone are the days, thankfully, when "tech" was primarily a man's world. Gadgets, devices, and trinkets now appeal to a much wider audience, including the ladies of the household. With Mother's Day just around the corner, it's a perfect time to dwell on some of the perfect tech gifts to give that special woman in our lives. But mothers come in all shapes, sizes, and inclinations so there really isn't a one size fits all kind of list. Nonetheless, here are five gift suggestions that mothers, or even fathers, would definitely appreciate. Some of them are even on a Mother's Day sale!
iRobot Roomba: for those who love to keep things spic and span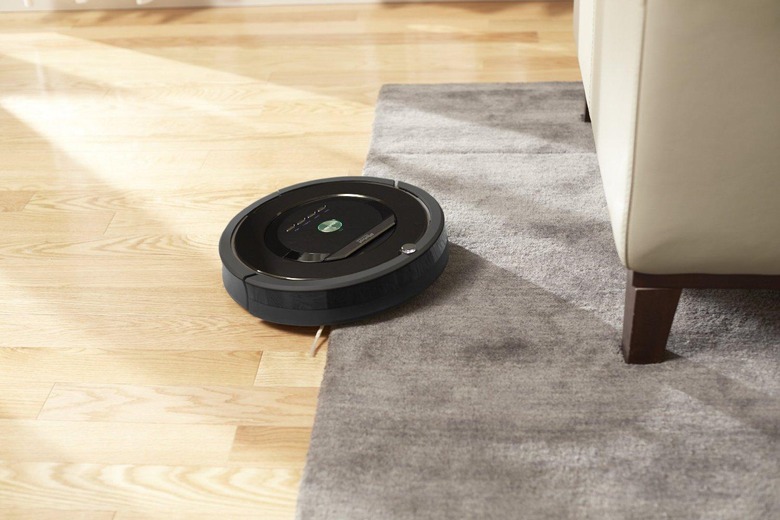 Keeping the house neat and tidy isn't just a job for mom, but some of those chores don't need to be a job for anybody either these days. Thanks to iRobot's Roomba line, we are able to delegate some of the more menial tasks of housekeeping to these self-operating vacuum cleaners, freeing us to do more significant chores. Hopefully.
Launched in 2013, the Roomba 800 series is the most advanced iRobot line yet. It exchanges bristles for rubber treads that loosen up dirt without getting clogged by hair and fur. Aside from this new AeroForce feature, the Roomba picks up allergens and stashes them in the filter, preventing them from getting spread along the way. Despite the new features, it's still the same old Roomba that has captured the imagination, and dirt, of many, providing a single button to start cleaning, programmable schedules, and some brains that will keep it from bumping into furniture and toppling over that expensive vase.
Amazon has a 15 percent discount on select iRobot products, only for Mother's Day.
Crock-Pot Wi-Fi-enabled Slow Cooker: for the life of those dinner parties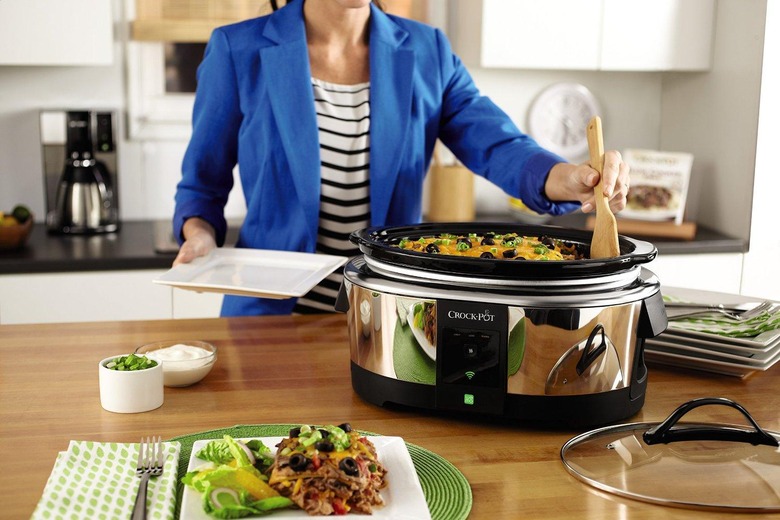 The Internet of Things has started to invade our homes, but most of them have started with the living room or doors, with smart bulbs, smart thermostats, and even smart doorbells. That's not to say our kitchens are safe either. Aside from the coffee machine, which seems to be everyone's favorite kitchen guinea pig, other members of the cookware team are also getting a "smart" upgrade. Sure, there are already programmable slow cookers around, but Crock-Pot's Wi-Fi enabled 6 quart Slow Cooker takes it to the next level.
Simply connect, yes connect, the cooker to the a cellular or wireless network and you can enjoy the bliss of remotely controlling your cooking. Adjusting the time or temperature or even turning the pot off is all possible on your Android or iOS device, thanks to integration with the WeMo app. 3G, 4G, and Wi-Fi networks are all supported. Given what sounds like delicate electronics, it might be surprising to find out that the cookware is actually dishwasher-safe too.
The Crock-Pot Smart Wifi-Enabled WeMo 6-Quart Slow Cooker, model numberSCCPWM600-V1, goes for around $112 to $130 at most, depending on the retailer.
FiLIP 2: For those who want to keep their kids virtually close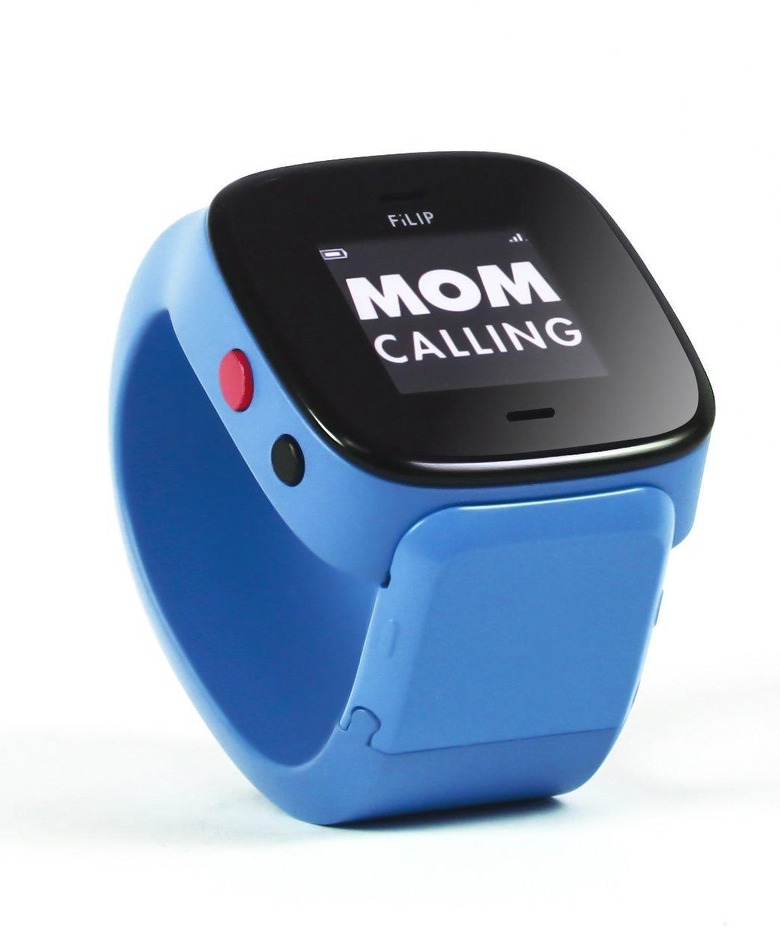 Smartwatches are the in thing in the gadget world these days, what with Apple finally jumping in with Apple Watch. But did you know that kids have their smartwatches far longer? Well, sort of smartwatches. FiLIP is one of the more popular names in that particular niche market, and with the FiLIP 2, they really took things up a notch. o
Of course, the FiLIP 2 isn't as talented as any real smartwatch, but it does what it sets out to do: keeping track of your kids while convincing them to actually keep it on with its vibrant and entertaining design. Aside from tracking, the watch does over some features akin to an Android Wear or Apple Watch, like two way voice calls, with authorized contacts only, of course, one way (from parent to child) messaging, and zone alerts.
Do be aware that the network functionality only works with AT&T, so that may very well affect your decision to purchase this smart and colorful device for your kid. The FiLIP 2 retails for around $150, either from retailers like Amazon or from AT&T.
Fitbit: for those who like to keep in shape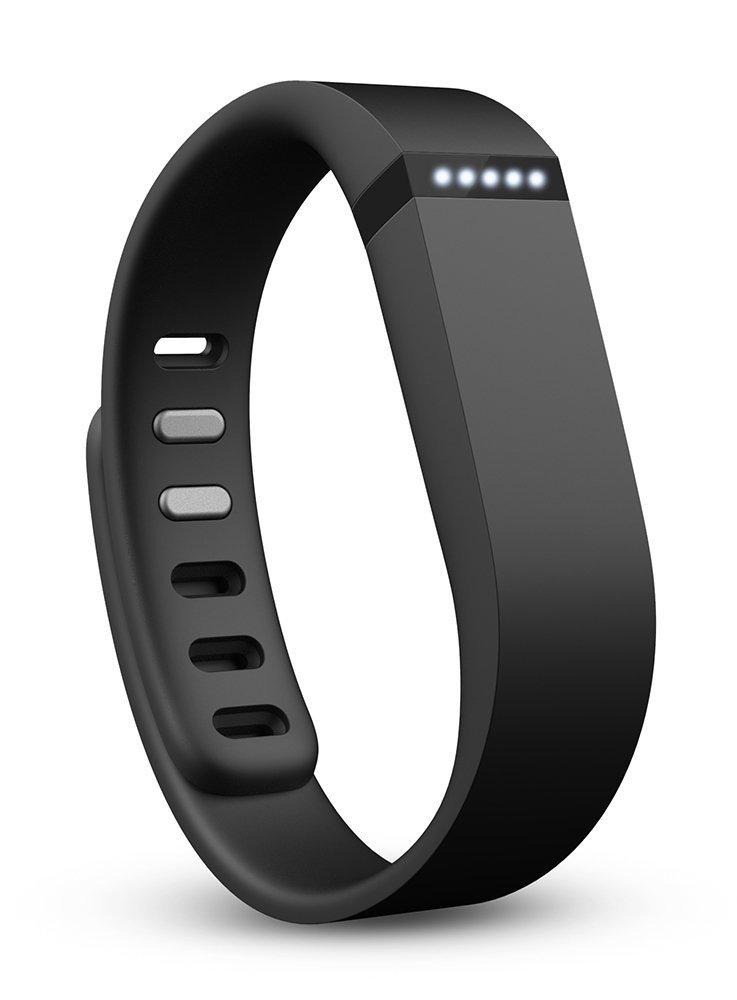 Staying healthy is a must for mothers, or for anyone for that matter. But while there is really no magic pill or gadget that can keep you in shape without sweating, there are technologies that can at least help you stay in the know about your own body. From smartwatches to fitness trackers, there are a wide range of wearable devices that can track your activities or even your sleep, to make sure that you know if it's safe to eat that slice of chocolate cake.
Of the myriad fitness trackers in the market, Fitbit is one of the most popular, managing to even outdo the likes of Nike when it comes to being a household name. It helps that the band can paired with any platform, too, so it doesn't really matter if you swear fealty to Apple or root for Android. That said, Fitbit did fall on hard times when its Flex band become the subject of complaints about rashes. The company has pretty much addressed those concerns when it came out with the fresh new batch of wearables, including the most expensive of them all, the Fitbit Surge, which incorporates a heart monitor and GPS.
Fitbit bands range from $80 at the lowest for the Flex and $250 for the Surge. In between is the basic Fitbit Charge at $130 an the Charge HR with a hear rate monitor at $192.
Tablets: for those who want to do more
When all else fails, we still believe that tablets are a great gift for any mother, sister, in-law, or friend. Just like mothers, they come in all shapes, sizes, and prices and can address different use cases as well.
iPad Air 2
There is no denying that Apple's tablets are still the most known slabs around, making them one of the best general purpose mobile device, next to your smartphone, of course. Whether it be for watching videos, sharing photos, browsing the web, or maybe even concocting some video or music masterpiece from time to time, the iPads can definitely meet most of a mother's needs. And of all the iPads around, nothing beats the iPad Air 2 when it comes to balancing power and portability. Prices start at $499 for a 16 GB, Wi-Fi only model.
Amazon Fire HDX
If content consumption, however, is the most important concern, then perhaps Amazon's latest Fire HDX tablets are the devices to beat. With decent specs and a bargain price, it's hard to ignore these oft-ignored devices. But more than the hardware itself, it's the entire ecosystem that comes with them that is the real deal. From ebooks to movies to even games, Amazon has got your digital content lifestyle all covered. The 7-inch model gets a $179 price tag while the larger 8.9-inch more than doubles the price at $379.
Surface 3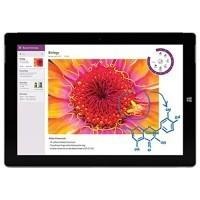 Now this is the tablet for the mom-slash-digital-warrior, though some might think it's a bit too new and is definitely a bit more expensive than any other Windows tablet in the market. The Microsoft Surface 3 combines the winning design of the larger and more powerful Surface Pro 3 and the portability of the non-Pro Surface line, but without the absurd limitations of Window RT. In short, it's a Surface Pro 3 with an Intel Atom X7 chip, a more portable 10.8-inch size, and the full untethered power of Windows 8.1. It's definitely not going to be to everyone's taste, especially those whose idea of a tablet is mostly defined by what iOS or Android does. But those who want a portable Windows 8.1 tablet with a stunning design, this might very well be "The One". The down side? The cheapest configuration (2 GB RAM, 64 GB ROM) starts at $499, but that doesn't yet include the Type Cover ($130) and Pen ($50) that really help define this tablet.
Wrap-up
Got your shopping list ready? We've really only scratched the very tip of the iceberg and there is a treasure trove of trinkets and devices out there that could very well tickle your or your mother's fancy. And that's one of the great things about technology today that has evolved to embrace anyone, whether a mother, a father, or anyone else.