More Android Marshmallow updates announced: you may be next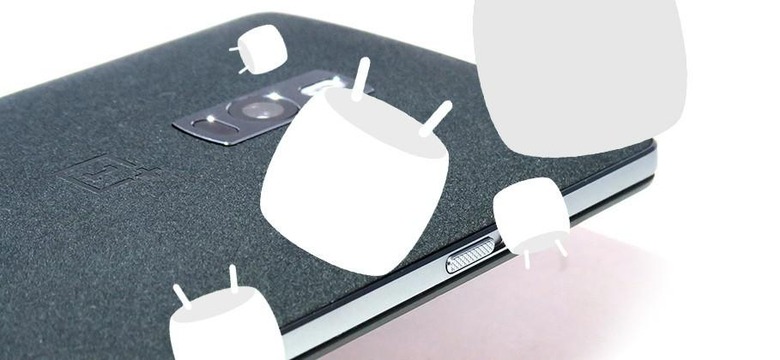 This week the folks at ASUS and OnePlus have made clear their intentions with a set of devices and their Google-made updates. According to ASUS, the next smartphone that'll be getting an Android 6.0 Marshmallow update is the ZenFone 2. If you're not familiar, we've got a full review for you to look at. We called it "ASUS ZenFone 2 Review: a real mid-range smartphone kick in the pants." It's relatively inexpensive, it's available off-contract, and it's about to run the newest software available from Google.
You'll also find ASUS updating a set of devices other than the ZenFone 2 to Marshmallow. ASUS suggests that the ZenFone 2 Deluxe, the ZenFone 2 Laser (see our review), PadFone S, and the ZenFone Selfie are all on-deck for Marshmallow as well.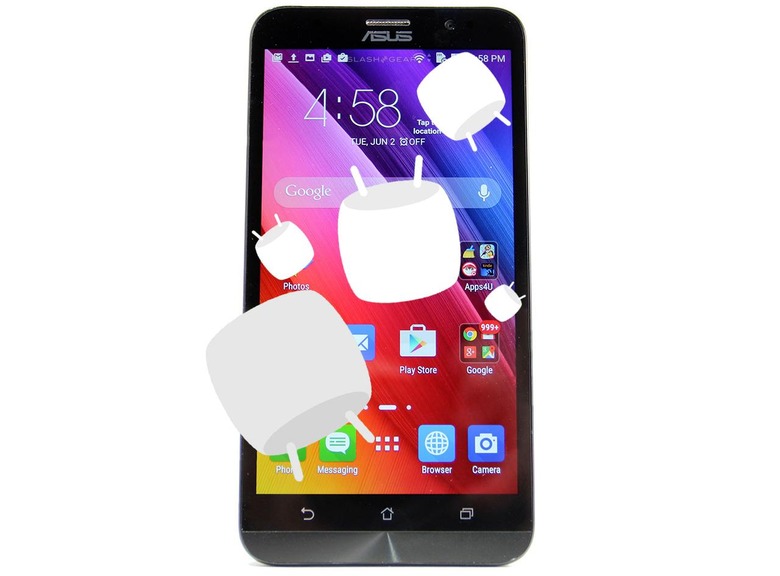 The next devices that'll be getting Android 6.0 Marshmallow are both the OnePlus One and the OnePlus 2. These devices were released over the past couple of years by the team at OnePlus with the promise of being a pair of real hero phone killers. Time and the fact that the company is still appearing to do well suggest they've done something right. Have a peek at our OnePlus 2 review to see what they're all about.
Android Marshmallow update: every phone announced so far
The updates to the OnePlus One and OnePlus 2 will be executed differently. The OnePlus One runs Cyanogen OS, and will be updating to a more Marshmallowy software in the first quarter of 2016. OnePlus suggests that their "OxygenOS" community build will also update to Marshmallow "when time allows."
This community-built OxygenOS for the OnePlus One not a priority right now because it's not what the product ships with.
There's similar news for the OnePlus X, for which OnePlus suggest they "will update you on a time frame at a later time.
The OnePlus 2 will be updated to Android 6.0 Marshmallow in the first quarter of 2016. So you're going to have to wait a bit longer. Also OnePlus will be updating their fingerprint sensor to use the new standard Marshmallow API, so there.