Monster says "bully" Apple used MFi as weapon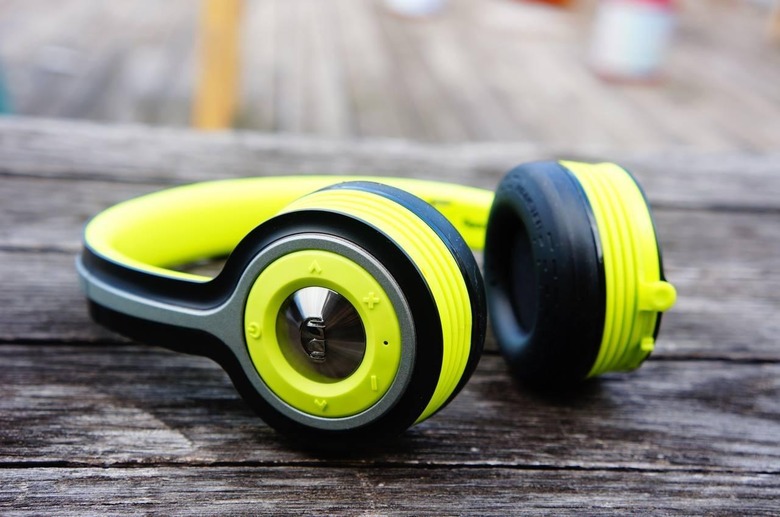 Monster has accused Apple of bullying, after the Cupertino firm rescinded the headphone manufacturer's license to make iPhone accessories. Apple inherited a lawsuit with Monster after buying Beats Electronics, which had been accused by Monster of shady dealing to cut CEO Noel Lee out of a share of the proceeds of that acquisition. With the lawsuit headed to courts, Monster now says Apple is playing hardball by cutting it out of the MFi program.
MFi, or "Made for iPhone/iPad/iPod", is Apple's official licensing program for iOS accessories. Without it, third-party manufacturers can't use things like the Lightning connector, as well as logos and trademarks on their products and packaging.
Monster has been an MFi partner since 2005, but according to general counsel David Tognotti, that has now been revoked. He told the WSJ that Apple's chief litigation counsel, Noreen Krall, informed the company that since relations have ceased to be "mutually beneficial," it was no longer appropriate for Monster to have MFi status.
The ongoing suit would "destroy the working relationship" between the two firms, Tognotti claims Krall warned him.
It's a potentially huge issue for Monster. While the company can apparently continue to sell its existing stocks of licensed accessories through to the end of September 2015, it is no longer allowed to produce any new ones.
Exactly what the impact on the firm's bottom line might be is unclear, but Tognotti claims that, over the years, Monster has paid Apple in excess of $12m in licensing fees.
Apple declined to comment on the report.
Meanwhile, rumors suggest Apple could well be considering switching away from its proprietary Lightning connector and instead adopting USB-C, the reversible port that it has already implemented on the new MacBook. That could make things easier for third-party manufacturers, though they'd still need MFi approval in order to use Apple's branding.
SOURCE WSJ