Mini iPad Coming Q1 2011 For Sub-$400 Insists Analyst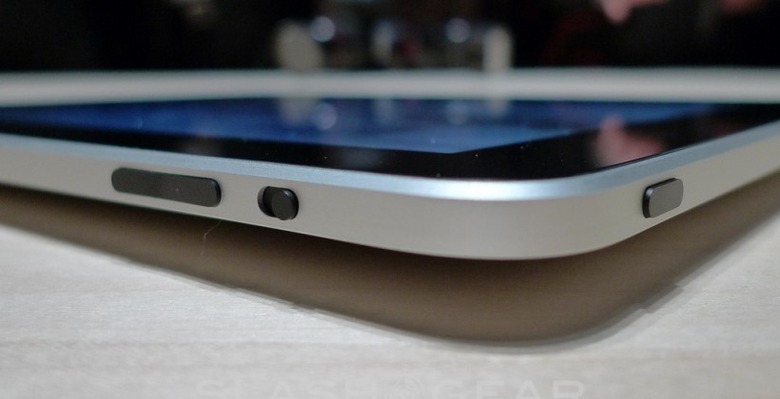 The iPad has been on store shelves for less than a week, and already there are mutterings about the next model.  According to an unusually self-referential DigiTimes report – which quotes someone else working at DigiTimes – Apple are planning to launch a "5- to 7-inch version of the iPad" in Q1 2011, targeted at the ereader market and for those users not wishing to do much in the way of text input.
The speculation comes from Digitimes Research senior analyst Mingchi Kuo, who has apparently been told by "upstream component sources" that Apple are looking at a sub-$400 price for the new ultraportable.  It's not the first time we've heard whispers of multiple iPad models, though a 5-inch version does seem relatively close in size to the iPod touch; as far back as September last year, Apple were said to have been experimenting with a 7-inch prototype iPad.