Mighty No. 9 makers announce new release date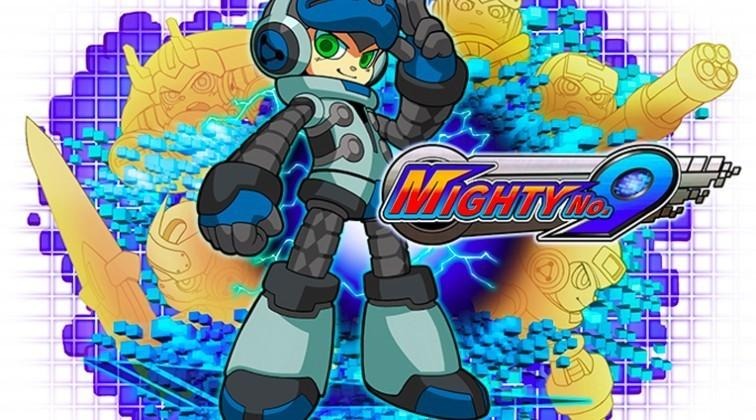 Might No. 9 is a video game that saw ample Kickstarter success, and that has been heavily anticipated...and, in recent months, the source of growing discontent. The game has been postponed twice now, and backers are starting to get tired of the shenanigans. The game's makers have offered up some incentives recently to try and settle the upset backers, but the best solution, of course, is to finally release the title.
The game was supposed to launch earlier this year, and then more recently earlier this month, and not too long ago it was pushed to early 2016. No precise launch date was given, adding to the speculation that something shady is going on. Finally, though, a (new) release date has been announced.
If you're a backer in the Americas, you'll be getting the game (hopefully) on February 9, 2016. If you're anywhere else, you'll get the title on February 12, 2016. Now cross your fingers and hope that date doesn't get bumped, too.
Last month, the game's creators announced an exclusive demo that was coming to give backers something in light of the constant delays. The situation quickly became ridiculous, though, when that demo itself was delayed a short while later. Of course, it's important to release a playable game, as no one wants a buggy product — but backers, understandably, have become jaded.
SOURCE: GameSpot