Mighty No. 9 backers score exclusive demo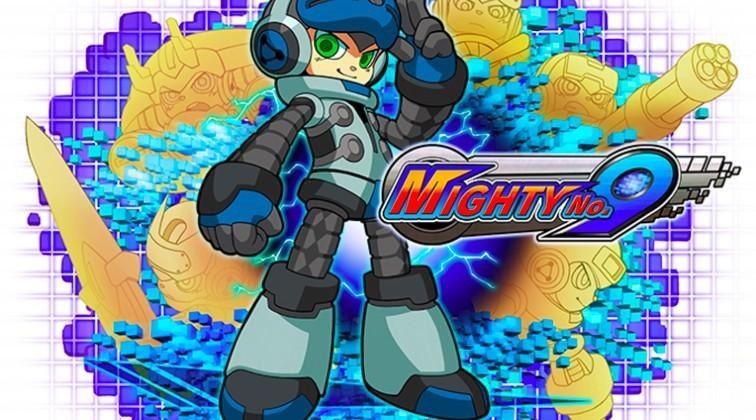 The Kickstarter success and hotly anticipated game Mighty No. 9 has become a disappointment for many backers, as the planned release date came and went, and then the second planned release date — next month — was postponed until later on next year. Backers were disappointed the first time around and outright upset the second time, and the makers behind the game feel bad about it all. To give those patient backers something in reward, the makers have announced a new exclusive demo.
The demo code will be given to backers exclusively, and will grant them access to a PC-only demo that will be available starting September 15. While far short of the actual game, it does give backers something to enjoy after months of waiting. The news was announced by Comcept's Kenji Inafune at PAX Prime panel.
The demo will have three stages, according to the makers; those who backed the project in the higher tiers will be getting extra content on top of this, as well. In addition, a game demo can only go so far, so everyone who backed the game will be sent a Steam code to download Mighty Gunvolt and play it while waiting.
Mighty Gunvolt also hails from Inafune. Mighty No. 9 has been in the pipeline for a long while now, and we've seen a whole lot of content related to it — gameplay videos, drawings, and more. It has taken far longer to get out to backers than anticipated, however, and this latest announcement likely won't keep backers content for long.
Hit up the timeline below for more details!
SOURCE: VG24/7