Mighty No. 9 delayed again, now releasing in 2016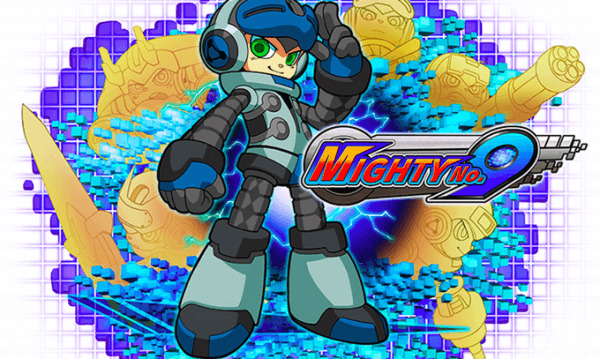 Bad news today for fans of the upcoming game Mighty No. 9, the spiritual successor to Mega Man from its creator Keiji Infanue: its release has been pushed back from next month to sometime in "early 2016." This comes as a shock, as Mighty No. 9's scheduled release, September 15th, was so close, and it's the second delay following an initial push-back in April. The news came from developer Comcept and was delivered to backers of the game's Kickstarter on their exclusive forum.
Comcept says that most of the game and its contents are in a finished state, but the cause of the delay is bugs and certain online features. The developer's statement explains that the bugs "have a direct effect on enjoyment of the game," so they made the decision to hold up the launch in an effort to fix things.
"Currently, Comcept and their partners are working at full capacity to resolve these issues and fix any remaining bugs," the statement concluded, along with the mention that they are now "aiming" to release Mighty No. 9 sometime in the first quarter of 2016.
The game is set for release on a large number of platforms, including the PS4, PS3, PS Vita, Xbox One, Xbox 360, Wii U, Nintendo 3DS, and Steam. It was an instant hit on Kickstarter, getting funded almost immediately and going to raise a total of $3,845,170 in October 2013.
VIA Eurogamer
SOURCE Comcept