Microsoft's 3D Windows Phone flagship? It's apparently dead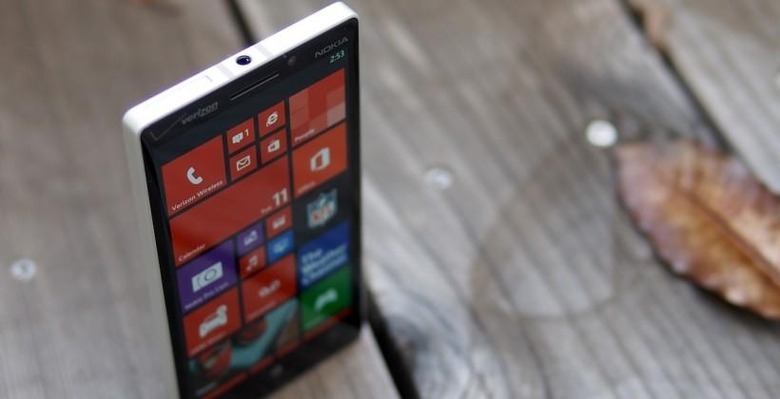 Microsoft has reportedly killed its upcoming flagship Windows Phone, a motion-tracking smartphone codenamed McLaren, with attempts to motivate developers to use its 3D Touch control system supposedly falling flat. McLaren is believed to have piped Kinect-style gesture recognition into a smartphone form-factor, but according to insiders a range of issues – including cost and struggles to find a killer use-case – scuppered the project.
Chatter of McLaren broke back in early June, billed as a handset laced with sensors that could be used to control navigation by stroking the casing, scroll through playlists by hovering a finger over the display, and select items without actually having to touch the screen.
Unfortunately, while Microsoft and Nokia apparently thought those ideas were good enough to build a flagship smartphone around them, the developers they approached to cook up apps and services built upon the technology were seemingly less impressed. According to Windows Phone Central's sources, a pilot program around the APIs – 3D Touch, Hover, and Mixview – that kicked off in May 2014 ended recently without any particular successes.
Meanwhile Microsoft's own work trying to make 3D Touch stable and affordable is said to have stumbled. The company is believed to still be researching the various gesture technologies, but with no timeline for putting them into actual production devices.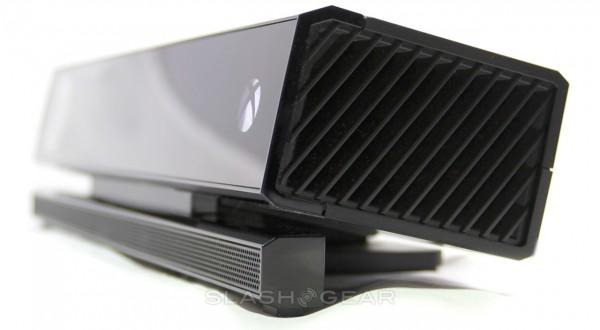 It may well be some ways off, too. The idea of Kinect-style technology in a Windows Phone isn't new, and in fact talk of just that has been simmering since 2012 at least. Microsoft and Nokia quietly telegraphed their camera efforts the following year, but so far the emphasis has been on computational photography from systems like Nokia's PureView.
Part of the problem is finding a clear, easily-communicated use case which Microsoft could sell to consumers. As Microsoft's Michael Mott, general manager of Xbox applications and developer relations, explained to SlashGear back at BUILD 2014, marketing Kinect's value to gamers is relatively straightforward. Trying to do the same for phones and desktops is trickier, he admitted.
In fact, Mott suggested, the likely outcome is a handful of killer apps including things like smart home control and Cortana integration.
Microsoft's stumbling with McLaren hasn't stopped others from pushing motion control. Amazon' Fire Phone, for instance, begins shipping this week complete with a quad-camera array on the front, able to track faces and allow users to peek around the UI by moving their head.
SOURCE WPCentral