Microsoft Windows BUILD keynote coming up next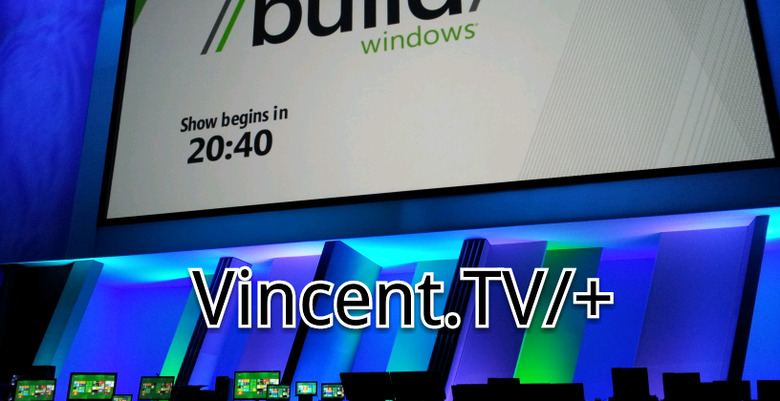 This week Microsoft Build developer conference is set to start off with a keynote this morning and there's been a bit of speculation as to what we might see. We are here live and will be bringing you all the news and updates as they happen so be sure and stay tuned. Could we see a quad-core tablet? We just might. From Windows 8 to tablets and more this should be an exciting week for Microsoft and developers.
We should be seeing plenty about Windows Phone 7 apps, Windows 8 tablet app designs and more as things kick off. Maybe we'll see some of NVIDIA's project Kal-El, we sure hope so. So far details have been a bit scarce and Microsoft has been pretty tight lipped about a lot of things, especially Windows 8. Most are expecting a pretty big W8 reveal and plenty of juicy details so be sure and stay tuned as everything rolls in.
We don't want to spoil all the fun just yet plus we will have plenty of news, details, information, and pictures to share with you all shortly. Feel free to check out the Windows 8 portal for more information throughout the week.
UPDATE: We've now got a Microsoft Windows 8 Complete Guide up for you as well as a Windows 8 Tablet Hands-on which you can see the video of here:
Windows 8 Tablet hands-on:
[vms e194413056248a00ce00]
Exciting!