Microsoft urges enterprise customers to drop Windows 7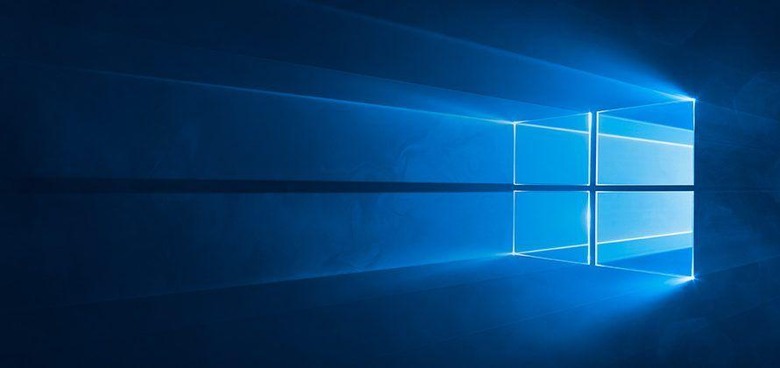 The Windows 7 wind down has begun: on January 14, 2020, Windows 7 will lose all forms of support, including security updates that are crucial for a lot of customers. Microsoft is wasting no time in urging its enterprise customers to upgrade to Windows 10, noting that even today Windows 7 isn't able to keep up with the security features found in its latest operating system.
Some of those features include biometric login through Windows Hello. With that, users can log in to their computers by scanning their fingerprint, face, or iris. Windows 7 doesn't have support for Windows Hello, instead relying on passwords, something that can lead to holes in security if employees are opting to use passwords that are easy to guess or – perhaps even worse – using the same password across multiple logins.
Other security features that Microsoft points to include Windows Defender Advanced Threat Protection, which uses machine learning to allow businesses to respond to threats faster. Windows Information Protection and Windows Store for Business are also on that list, so to hear Microsoft explain it, Windows 10 offers a number of security improvements over its predecessor.
Obviously, upgrading an entire enterprise system can be a major pain, so we'll probably see some business customers hang on until security updates for Windows 7 stop trickling in. Though Windows 7 users won't receive any new features, extended support means those security updates will keep coming until 2020, allowing customers to delay the headache that sometimes comes along with upgrading Windows versions for a few more years.
If the added security features in Windows 10 aren't enough to get enterprise customers to upgrade now instead of later, Microsoft is hoping things like the incoming Creators Update are. There are a lot of new features coming in that update for enterprise and consumers alike, and Microsoft says it points to its philosophy of "Windows as a service." Let's just hope that Microsoft's drive to get enterprise customers to upgrade isn't quite as annoying as last year's consumer-focused push.
SOURCE: Microsoft Germany