Windows 10 Creators Update coming in Q2 2017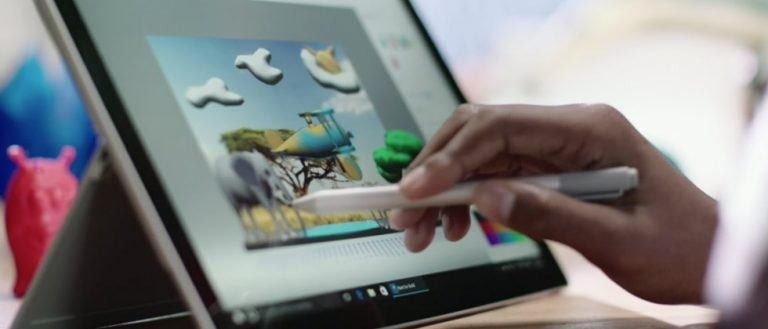 It might be CES 2017 week already, but that doesn't mean there's no room for more forward-looking news, especially when "forward-looking" means just a month or so down the road. Microsoft has apparently stopped the flow of Windows 10 Insider updates and for good reason. It is already locking down builds for an imminent launch. Yes, that means that the Creators Update is just around the corner. That's the good news. The bad news is that it seems that Microsoft has delayed that release by at least a month, from March to April this year.
Previous Insider builds bore the number 1703, which, going by Microsoft's practice, meant it the Creators Update was intended to launch in March. Redmond, however, seems to have chosen to delay that by changing the build number to 1704, indicating an April release instead. If that means more polish and less breakage, the delay is more than welcome.
Like the Anniversary Update that rolled out last August, the Windows 10 Creators Update is going to be huge, and this time for more than just Windows 10 PCs. The update's new features span desktop, mobile, and even HoloLens. As the name suggests, there is a focus on content creation, particularly with 3D and computer graphics, like with Paint 3D. But there is definitely more in store.
Windows 10 Mobile users might be particularly excited by the new and improved Continuum that finally allows for split windows as well a free-floating windows, just like on a desktop. There are also hints of a "Gaming Mode" for PCs that will optimize settings for a lag-free experience. Cortana will also offer users the experience of a universal clipboard and two-way notification mirroring between PC and mobile.
What remains unknown for now is whether the Creators Update will also bring new hardware to mark the occasion. While Microsoft did just launch the Surface Studio, the collective desire for a new Surface Pro tablet, and even more for a Surface Phone, remains strong.
VIA: MS Poweruser