Microsoft tip new Zune in June: "hold off from buying an iPhone/Pre"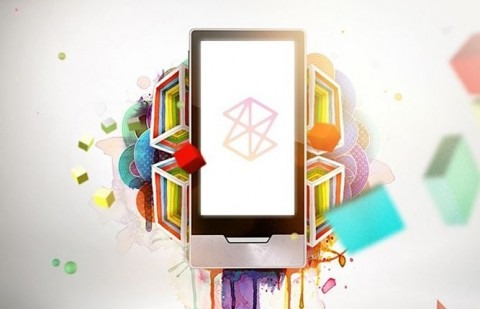 More Microsoft Zune news today, as the company's own developers tip a new product set to launch in June.  The Office 2010 team are mainly intending to twitter about their software, but they've also suggested that "June 2009 will be an important month for Zune lovers"; a second tweet advised would-be iPhone and Palm Pre buyers to hold off in anticipation of a new Microsoft product launch.
"New product launch, that's all I'm allowed to say. Hold off from buying an iPhone/Pre. " @officethemovie tweet
Further pleading for information has been met with stony silence, but the implication seems to be that either the Zune HD or the "project Pink" cellphone are on the cards.  The Zune HD is expected to have an AMOLED touchscreen, HDMI output and either 16GB or 32GB of storage. 
Microsoft have already confirmed that 2009 will see new Zune hardware, though they were reluctant to go any further into what type of device we could expect.  The comparison with the Pre and the iPhone, however, is likely to reignite speculation that a Zune with cellular capabilities is in the pipeline.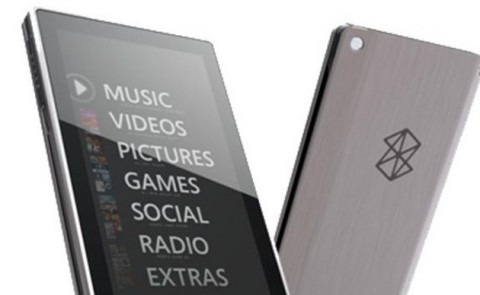 [via Neowin]